Date: 28/12/2021
Creative ideas for your corporate virtual team building activities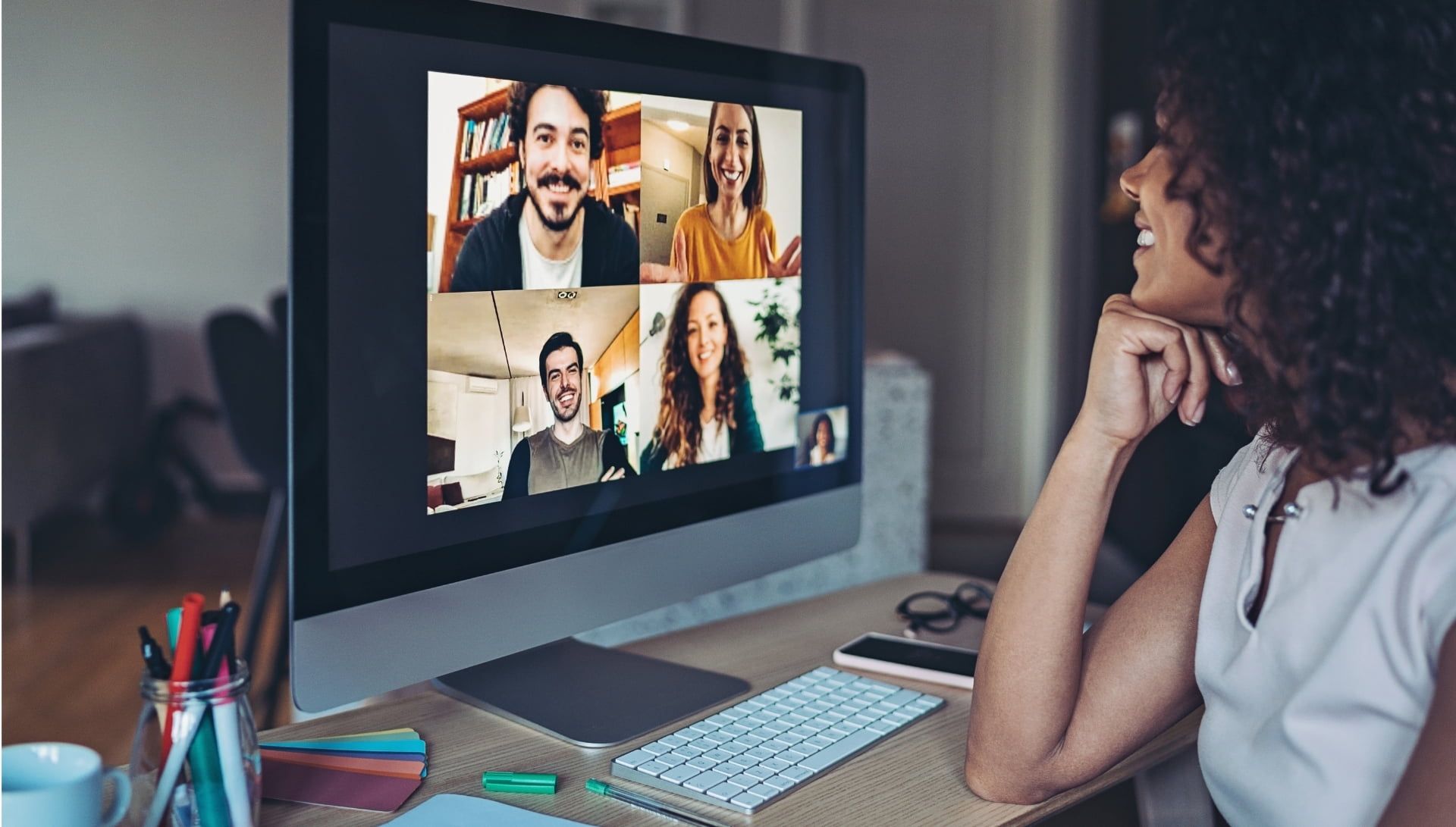 Whether you're looking for a one-off activity or as part of a larger virtual event, we have picked out a range of virtual team building ideas that will have your teams feeling motivated and energised and most of all, having fun. If you'd like support with organising an online team build activity, then do drop us a line as we'd love to help.
Compete to break an online
Guinness World Record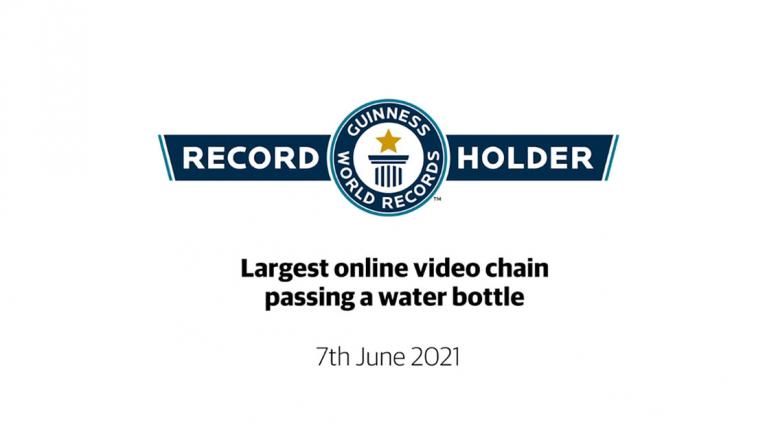 Now that Guinness World Records can be delivered online, a whole world of possibilities has opened up for companies and brands to deliver virtual team building with a highly competitive twist. Teams can compete in a variety of records on Zoom, Facebook, LinkedIn, TikTok, Twitter or YouTube including video relays, group performances or live streaming world records.
Break out of a virtual Escape Room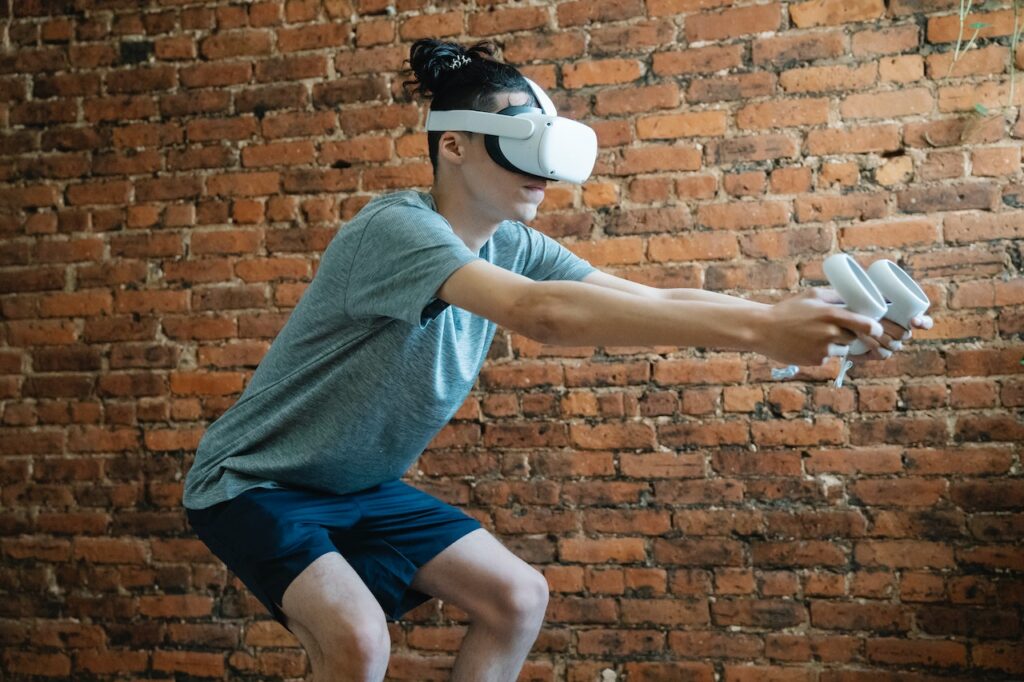 If you're looking for a virtual team building that incorporates problem-solving and some serious teamwork, then a virtual escape room might just be what you're looking for. Choose from a variety of themed spaces including panic rooms, Hogwarts themed virtual escape rooms and spy missions. Will your team escape?
Stretch to 80s hits with Disco Yoga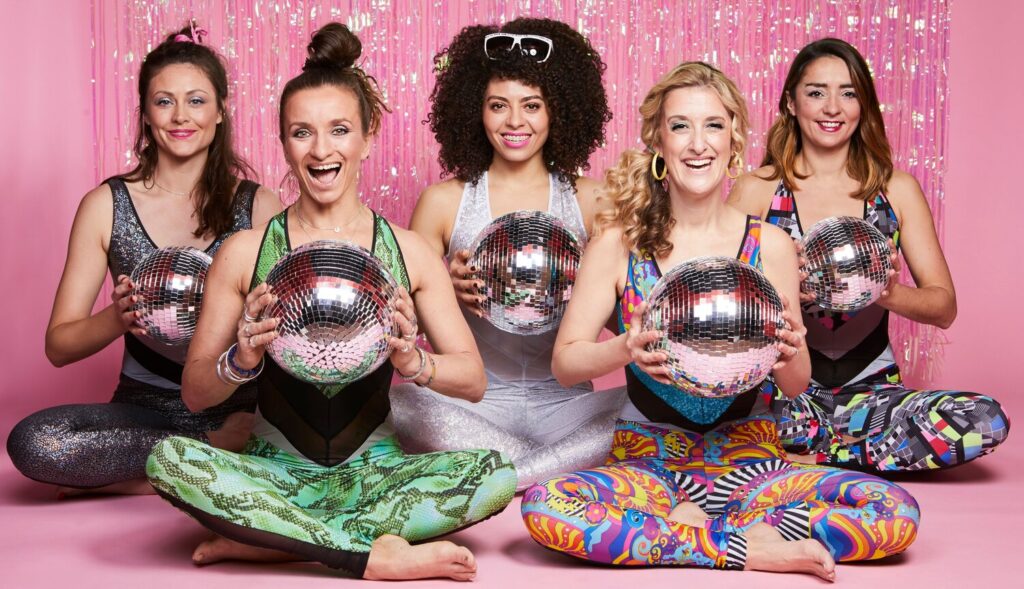 Disco yoga may seem like a strange concept, but this glittery virtual team building will have your teams laughing and relaxing in no time. The team can enjoy a one-hour flow style yoga class alongside the best disco hits. An excellent virtual team building idea to get the energy flowing at the beginning of the day or choose as a final activity that leads into an 80s themed happy hour.
Embark on a perilous quest with the unique virtual team building from Questiny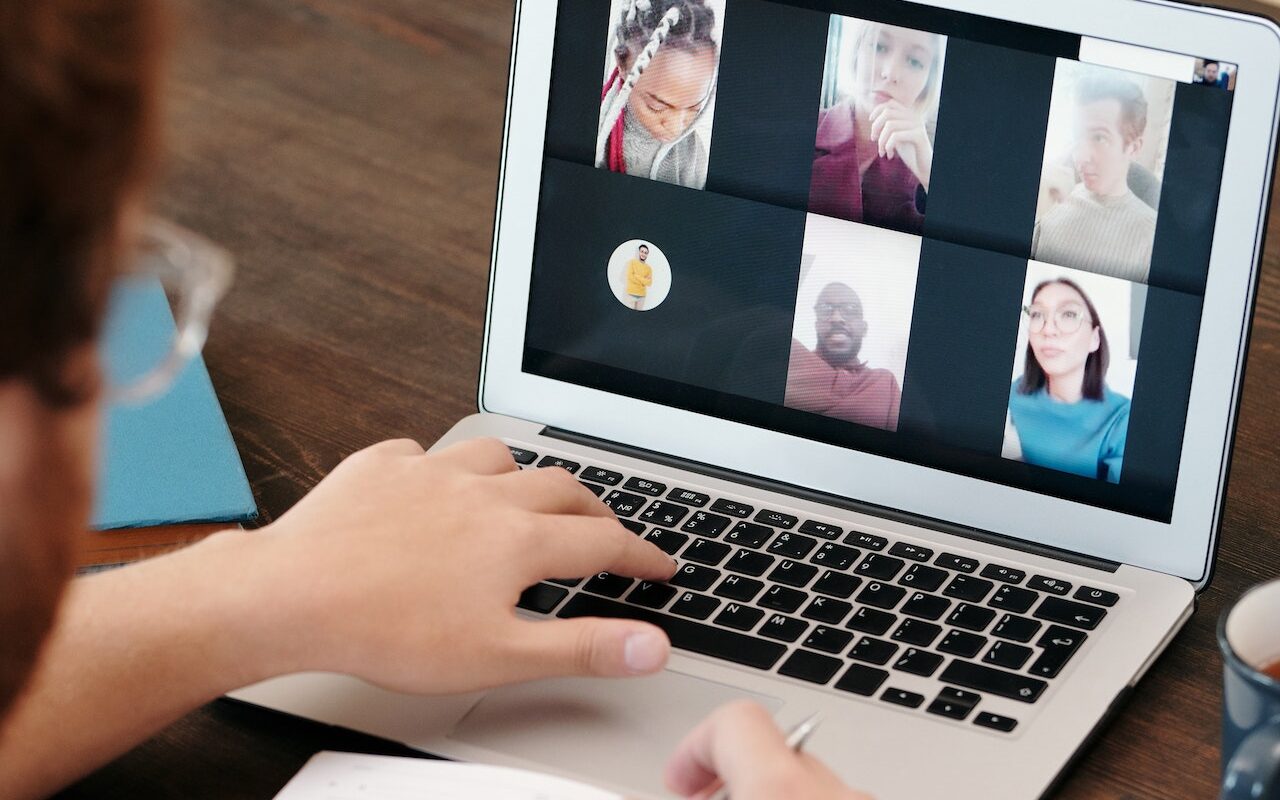 From the creators of Knightmare Live comes the Zoom game Questiny. Improvised exclusively for your team (of up to 25) you can choose to be part of an adventurous rescue, a heist, become part of a cult or head to a haunted house. Lasting 90 minutes, you will experience a totally unique virtual team building activity. Prepare to embark on a ludicrous but entertaining fantasy adventure.

Crack the case on Jury Duty

The award-winning online game of Jury Duty will have you and your fellow jurors unravelling a case across one hour and 45 minutes to come to a verdict in this online trial. This immersive theatrical experience will also have you examining the evidence with four jurors before working as a team to crack codes and puzzles. Teams will dig through the police evidence database, Facebook and Messenger and dedicated webpages to find clues to unravel the case.
Support refugees and migrant chefs with an award-winning cookery class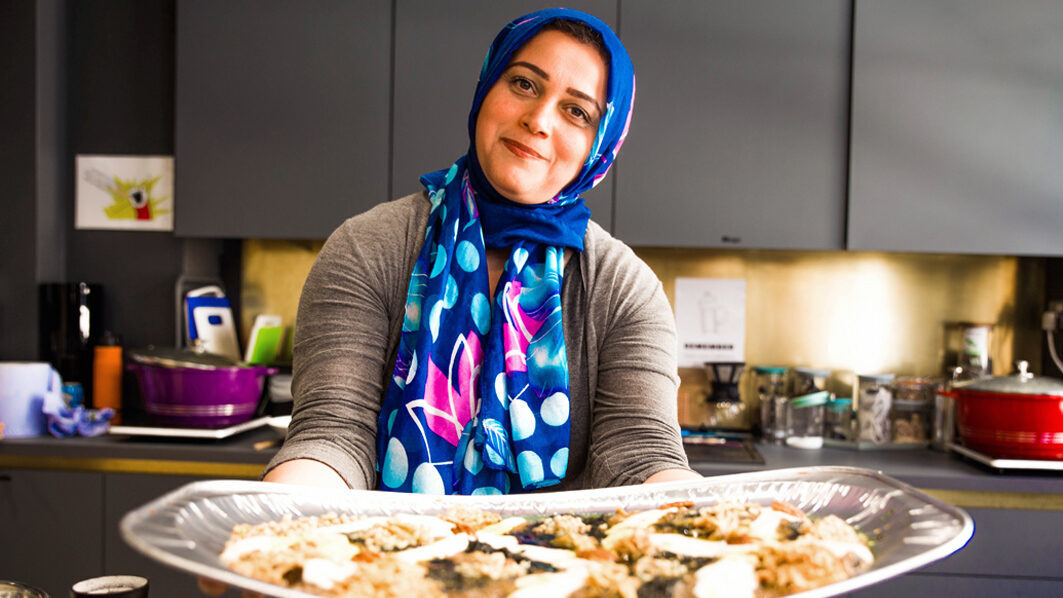 Migrateful are an organisation who are looking to empower migrants who are struggling to integrate and access employment. Representing chefs from over 25 different countries, their expert chefs will guide teams on Zoom on how to make delicious new recipes. After preparing an authentic dish, groups can enjoy a meal together as a virtual event.
Get your teams moving with a month of
virtual team building fun runs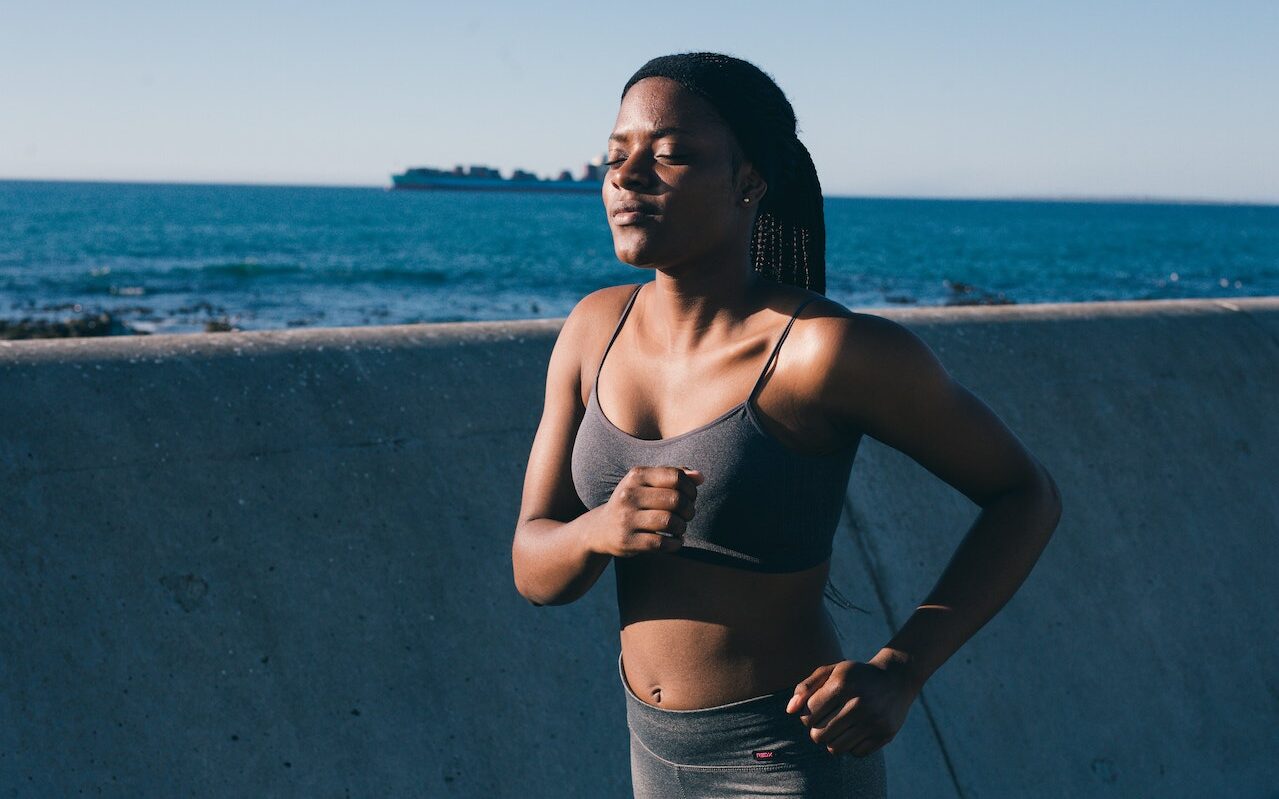 For the more athletic groups, organising a fun run can be a great virtual teambuilding activity that gets your teams outside and stretching their legs. Why not set it over a course of a month, building in certain activities they need to complete during each run. Encourage them to share photos of their running routes and personal goal achievements. Build in a supporting comms campaign full of inspiration, tips and motivating podcasts and give lots of inspiring shout outs along the way.
Get competitive with the ultimate
quiz game challenge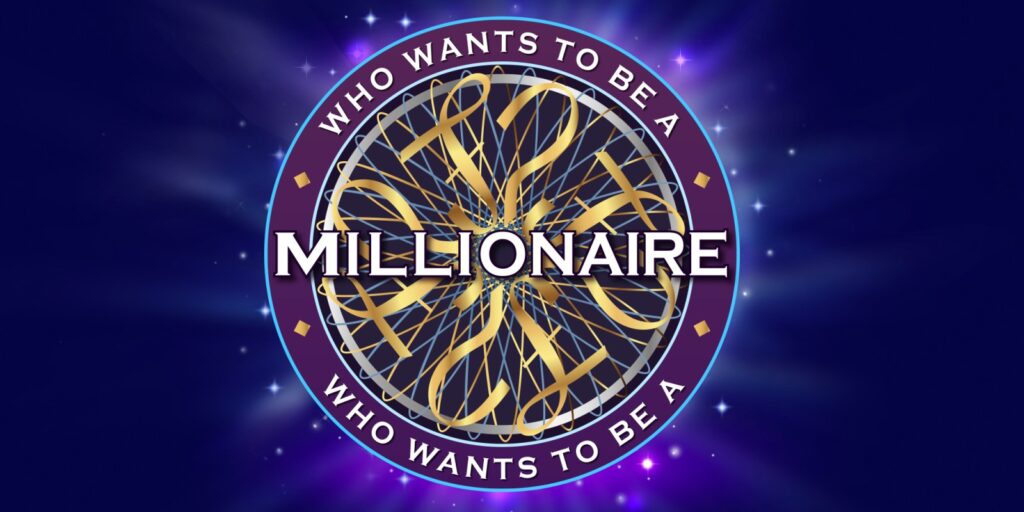 Ever fancied yourself on Who Wants to Be a Millionaire? Or maybe you're a whizz at a conundrum? Create a virtual team building activity of all the old quiz show favourites. Have your teams guessing at The Generation Game conveyer belt challenge or take part in an episode of The Chase. Put teams head to head with a round of Family Fortunes or University Challenge or have them choose a specialist subject with a round of Mastermind.
Grab your golden ticket with the ultimate team challenge of the Crystal Maze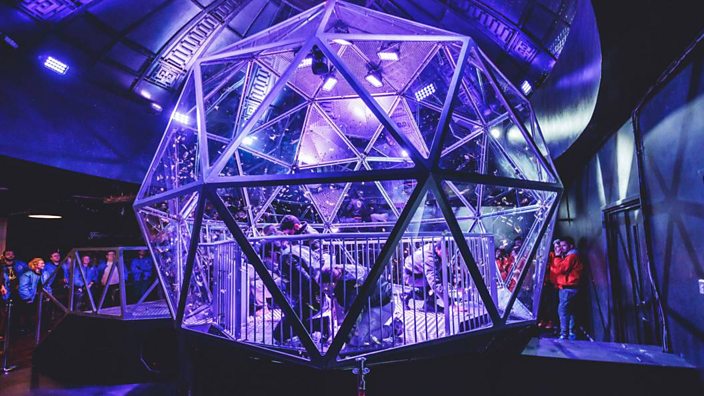 Take your team back to the 90s with this virtual version of the Crystal Maze. Teams can enjoy 90 minutes of the virtual team experience, with a gregarious host who will guide you through four zones of virtual challenges. Grab as many silver and gold tokens as you can and see if your team can make the Play at Home leader board.
If you're looking for a virtual team building activity and would like support with ideas, our teams can provide a range of activities to fit any objective. Do drop us a line if you'd like some inspiration.
---