Our Approach
We have grown through delivery, not acquisition. Our people have worked together for a collective 50+ years. They have an instinctive understanding of each other and the needs of our clients.
This unique culture marries the sensibilities and efficiencies of a small, expert team with the scale of a fully integrated communications agency.
Our people know brands because they come from brands. They listen, strategise, interpret and deliver complex communications briefs with an approach rooted in the delivery of exceptional brand experiences.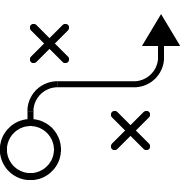 Experiential Strategy
16 years delivering events has taught us the power of a fully integrated experiential strategy. We work with our clients to understand their full business objectives and build live, digital and virtual strategies to make them happen.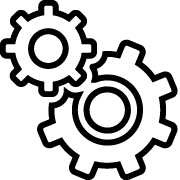 Production and Delivery
Quite simply, we deliver! Whether live, virtual or hybrid, whether it's an intimate client briefing, a full-scale conference or an incentive that'll inspire and bond teams, we work globally to create experiences that surpass expectations.
Creative and Content Design
We bring messages to life through beautifully curated content in any medium. Whether you are looking for video content, digital content, virtual content or presentation material, we deliver engaging content to elevate experiences and the print materials that create legacy long after the event closes.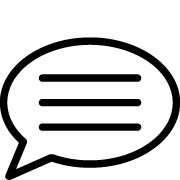 Communications Strategy
There is no purer way to understand a brand than through delivering great experiences. We apply this understanding and work with world-class communications practitioners to build meaningful and potent strategies.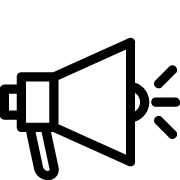 Full-Service Campaign Execution
We are a collective of event professionals, communicators and strategists. Together we shape brands through a holistic approach. Our focus is always delivery. Creative oxygen is never lost through layers of management.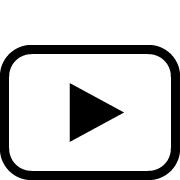 Video and Digital
We use video and digital tools as well as virtual platforms and channels to do more than just document a moment. Our communications team works with clients to refine purpose and approach to harness the full power of film and digital media.