Date: 02/12/2021
2022 Sales Kick-Off Guide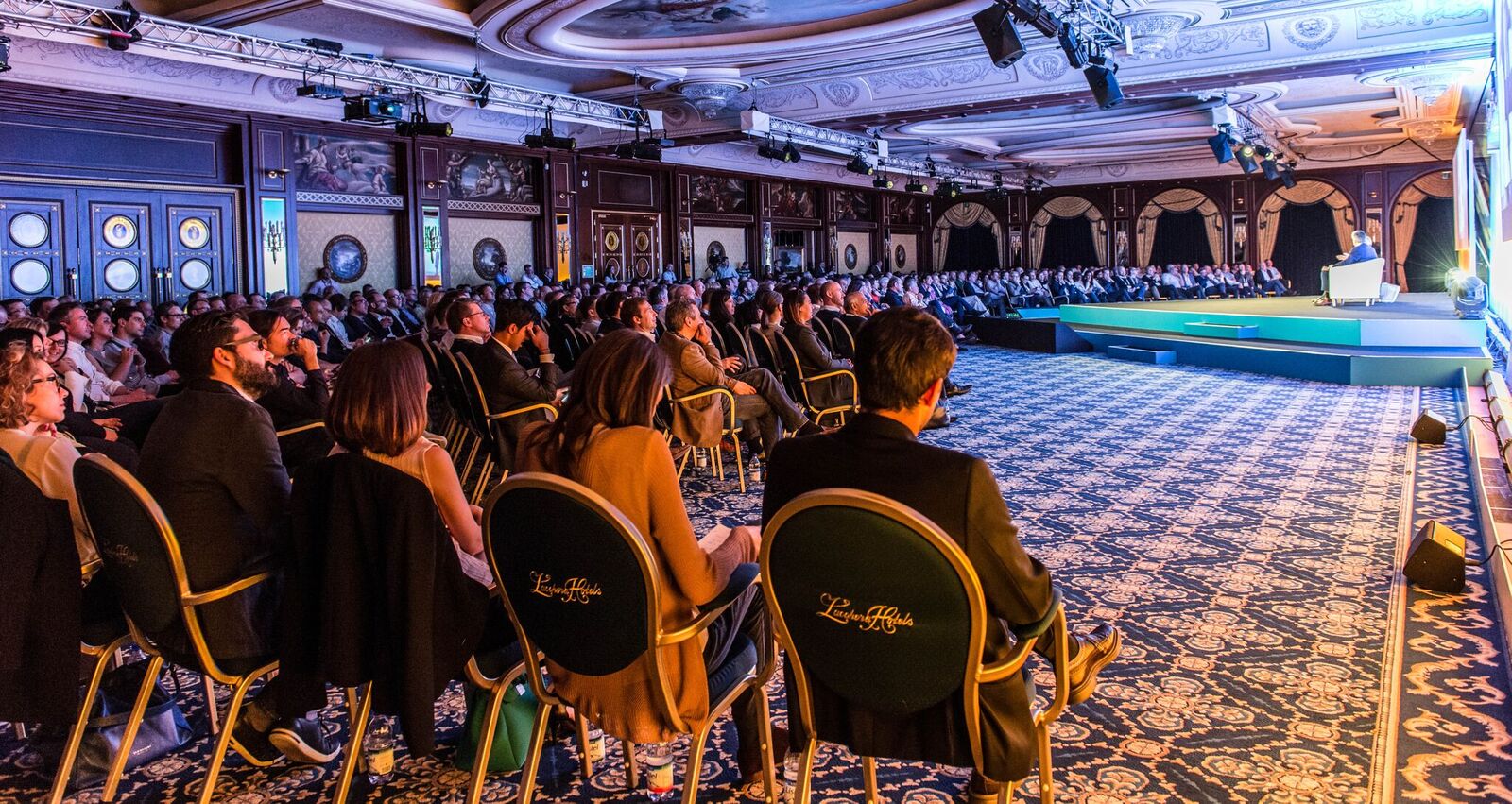 The new year is full of fresh opportunities. Make sure you get a strong start and seize the day with an inspiring sales kick-off. Effectively motivating your employees is a vital step to reaching sales targets and a well-executed sales conference can be the perfect first step on your firm's journey in the new year. As the pandemic situation going into 2022 remains unclear, it is lucky that kick-offs are well suited for both, in-person and online event formats. Read on to find our universal top tips on carrying out your 2022 sales conference. To learn more about organising a virtual kick-off, click here.
Sales kick-off themes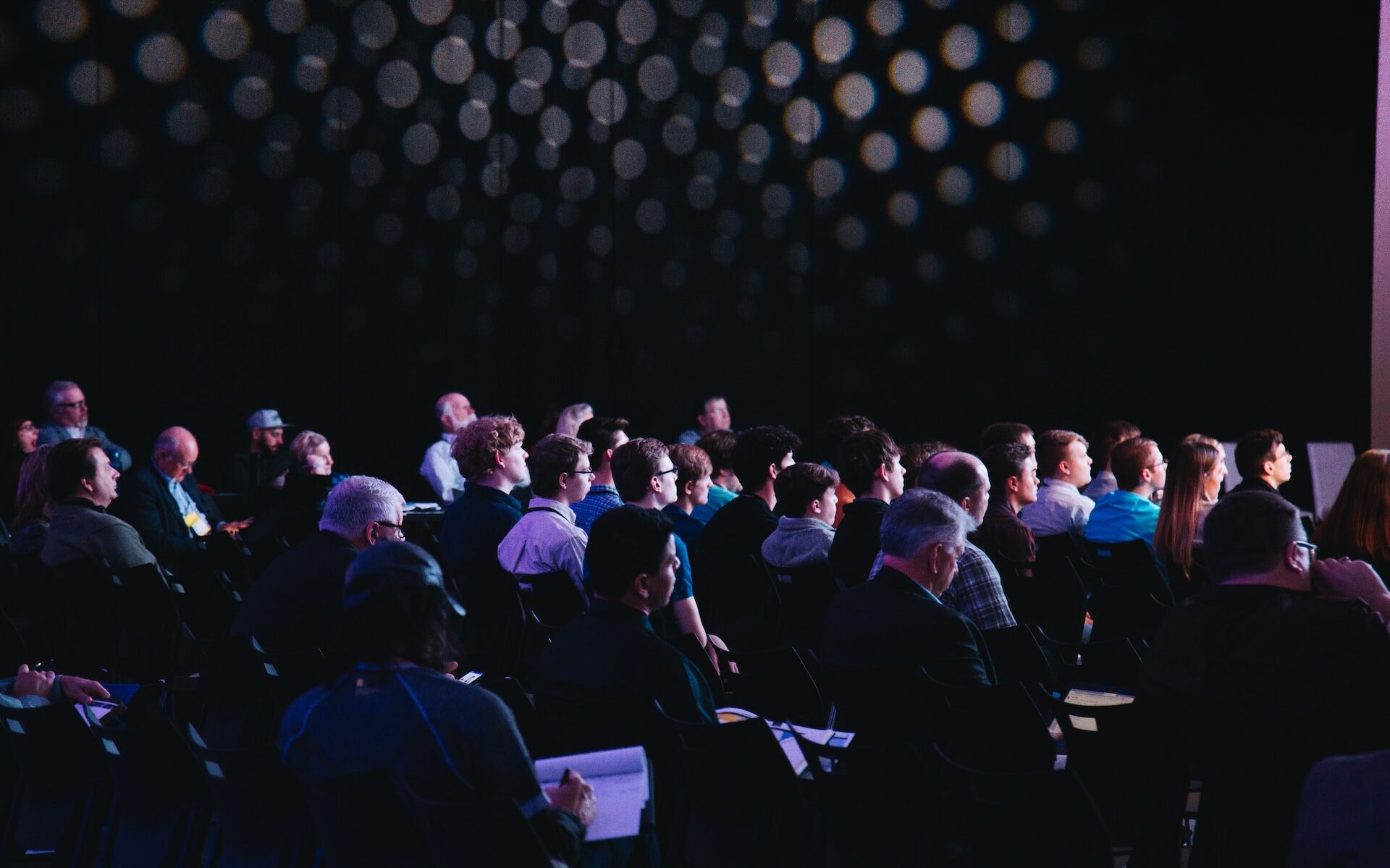 Centering your sales kick-off around a particular theme can help bring your presentation together and create a lasting impression on your attendees. Your best bet is keeping your theme simple and easy to remember. A short, motivational phrase is therefore the optimal way to go. Here are a few examples to get you started on planning your New Year kick-off:
1. Ready, Set, Sell
Ignite the competitive spirit in your employees with this classic, yet evergreen kick-off slogan. Every year, is a new race to the finish line, so let your employees get a head start.
2. Green Light!
Is sustainability a key focus on your agenda for the year ahead? Incorporate this into your sales kick off slogan! There are many ways to combine an eco-friendly emphasis with a motivational message. Since it's all 'Go, Go, Go!' from here on, so why not give your employees the green light.
3. Elevate
Take your company to the next level. Elevate the customer experience and motivate your employees with this simple, yet effective kick-off theme. A one-word theme makes for a great branding strategy and is easily incorporated into different agenda points.
kick-off Agenda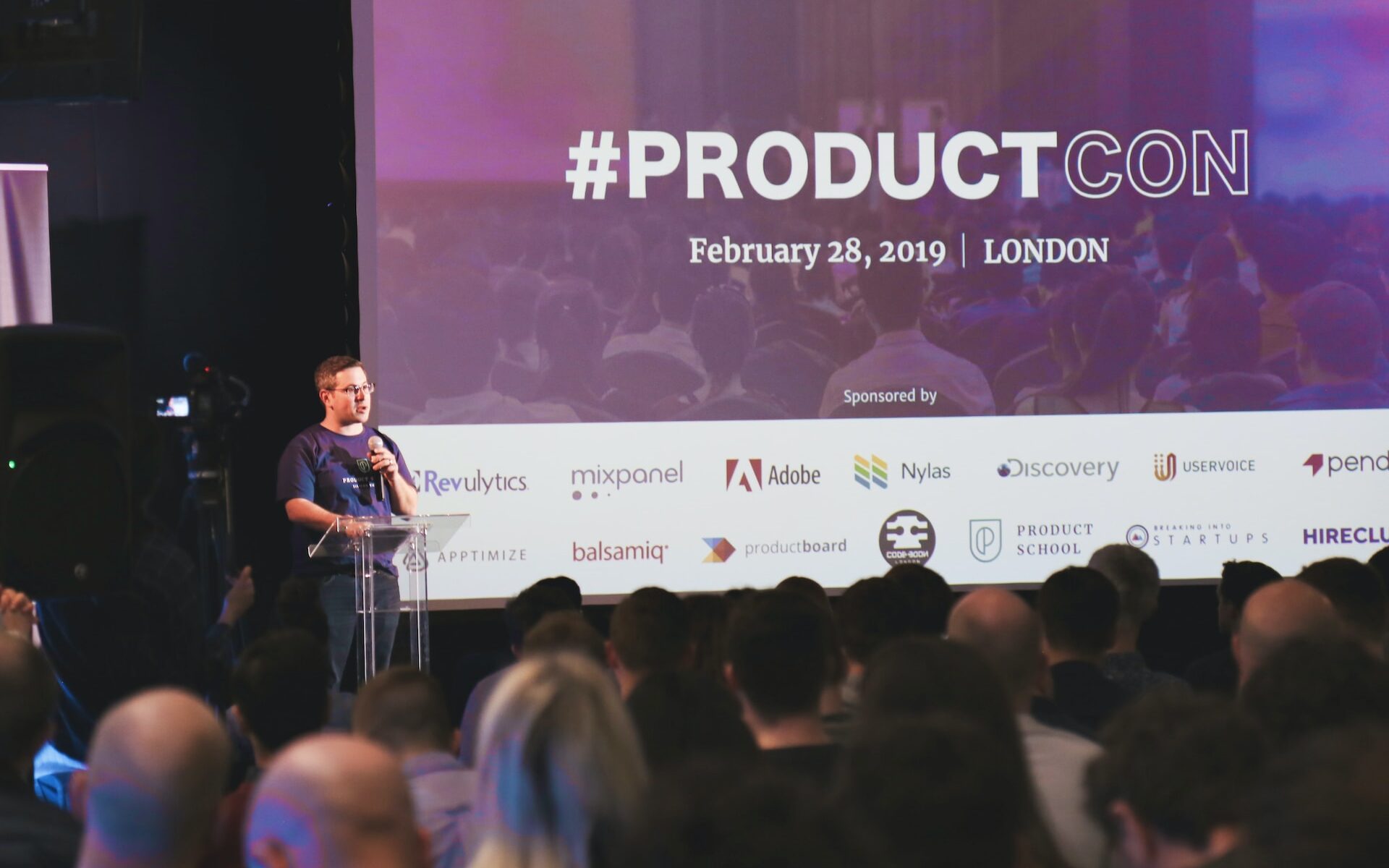 Designing the optimal agenda for your sales kick-off is crucial to maximising the impact of your desired message. Though kick-offs embody a fresh start, they are also a great opportunity for evaluation. Often, celebrating the successes of the past year and recognising your employees' accomplishments can be just as motivating as an inspiring sales plan for the year ahead. This is why we suggest starting off your sales conference with an uplifting look back at the preceding year. A Year in Review video, showing employee testimonials about important milestones is sure to makes an engaging and personal addition to the programme. Similarly, a formal recognition of the best performers is a good way to incentivise your employees for the new year, as is having them reflect on the previous year in constructive break-out team discussions.
Delivering your message and effectively communicating your sales targets for the upcoming year is, of course, the main focus of every sales kick-off. To make sure your message is well received, it is crucial that your audience is engaged in your presentation. For this reason, consider scheduling your key-note feature following a break, allowing your audience to enter it with a fresh mind.
Proposed Sales Kick-Off Agenda:
Welcome
Year in Review
Team Reflection Break-out
Lunch
Key Note
Team-building Training Session
Break
Competitive Review
Best Performer Recognition
Content Recap
Networking Opportunity
Closing Speech

If you are looking for assistance with organising your 2022 sales kick-off, make sure to drop us a message here!