We are an award winning creative communications agency with engagement at the heart of everything we do.
We work in partnership with our clients; to strengthen customer relationships which puts them ahead of the competition; to inspire and engage staff which creates loyalty and commitment; and we build experiential brand awareness campaigns which puts companies in the spotlight of their buyers.
We deliver these communication strategies by creating experiences through Virtual Events, Live Events, Digital Engagement, Experiential Campaigns and Content Design.
We are your partners in growth.
Our foundations are 16 years delivering experiences for the most admired companies in their fields. This means we understand brand engagement and what internal and external audiences need to feel valued, rewarded and inspired. For many of our clients we have fulfilled important strategic briefs which involve creative planning and immaculate execution. The Pure Communications Group answers growing demand for a truly integrated communications offering. We are proud to be full-service partners in the growth of our clients and look forward to sharing our expertise, insight and culture of delivery on a wider scale.

Charlotte Gentry, Founder & CEO
As I said to you in person, I genuinely couldn't commend you highly enough. The attention to detail was spot on and you responded to all requests brilliantly, always keeping things calm and smooth.

Schneider Electric
Nothing is out of bounds, and there is no such word as can't in your vocabulary. I wouldn't hesitate to recommend Pure to colleagues internally and businesses externally.

Specsavers
I just wanted to say a big thank you. You were always one step ahead of what I was thinking ☺ and have been a great support from the very start of this project.

Nice Actimize
Thank you again as always! It ran so smoothly for us.

Group M
You helped me take my crazy wild idea and turn it into a state-of-the-art corporate event. It wasn't a straightforward journey but we nailed it.

Nice Systems
As ever, working with Pure made our lives so easy, so thanks again for your fantastic work as always.

CooperVision
Thanks to all of you for making our 2019 MIPIM reception a truly stellar event.

Greenberg Traurig
In our every interaction with each of you, you and your team were warm and accommodating. You are first class in every aspect of your work.

Private Client
We could not have wished for a more focussed, professional and creative team than we had with Pure Events!

Baringa Partners
Thank you so much for last night, you did an awesome job. For once we all managed to forget we were technically part of the events team and joined in right from the start

Warburg Pincus
Awards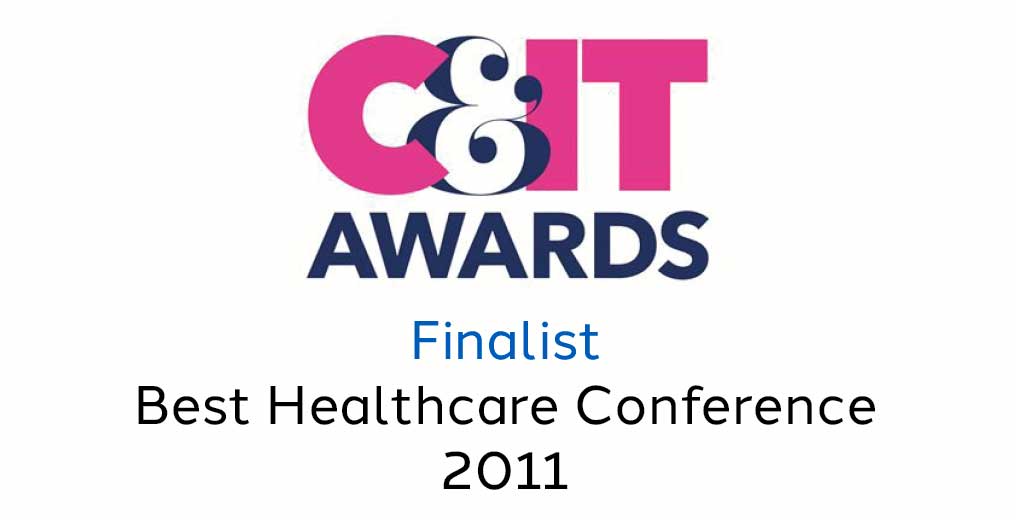 Sustainability
The brands we work with are responding to a changing world.
So are we.
We guide you from strategy to delivery;
ensuring sustainability is embedded in every touchpoint.