Date: 28/12/2021
How to cure the Monday blues and boost workplace morale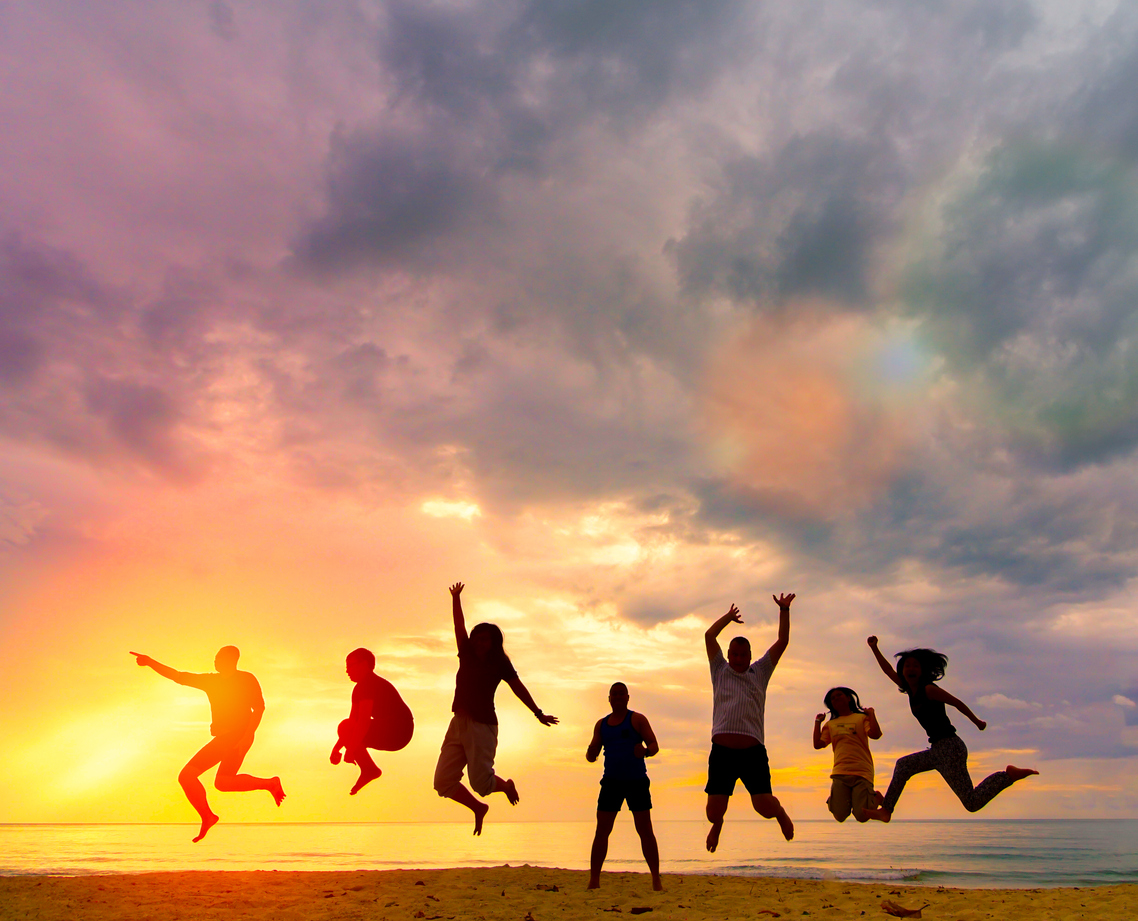 Blue monday
The third Monday of January is considered to be the most depressing day of the year, due to the combination of "the weather, debt level, the amount of time since Christmas, time since failing our New Year's resolutions, low motivational levels and the feeling of a need to take charge of the situation." – Independent journalist Adam Lusher says. Add the uncertainty of a new Covid variant into the mix and we have what might be the most miserable Monday of all time
"Blue Monday" was originally created to entice people to book summer holidays to escape the dull winter months. However, with travel remaining limited by international Covid restrictions, some people might find it hard to stay motivated. Whilst a lot of us also still find ourselves working remotely from home, it's no secret that succumbing to the Monday blues may be easier than usual this year. This is why we feel that connecting our teams and creating common sources of motivation is more important now than ever.
Studies conducted by The Martec Group who surveyed 1,214 individuals who are working from home, say the COVID-19 pandemic has had a major effect on themselves and their colleagues.
"While some blossomed working from home, the survey also found a significant decline in mental health across all industries, seniority levels, and demographics. Job satisfaction, job motivation, and company satisfaction were also negatively affected." – Forbes 2021.
This is why action must be taken to keep motivational levels up and encourage positive lifestyle choices. So below are some useful tips on how you can boost the morale with internal events, virtual team building, workshops and even, gift ideas.
Exercise!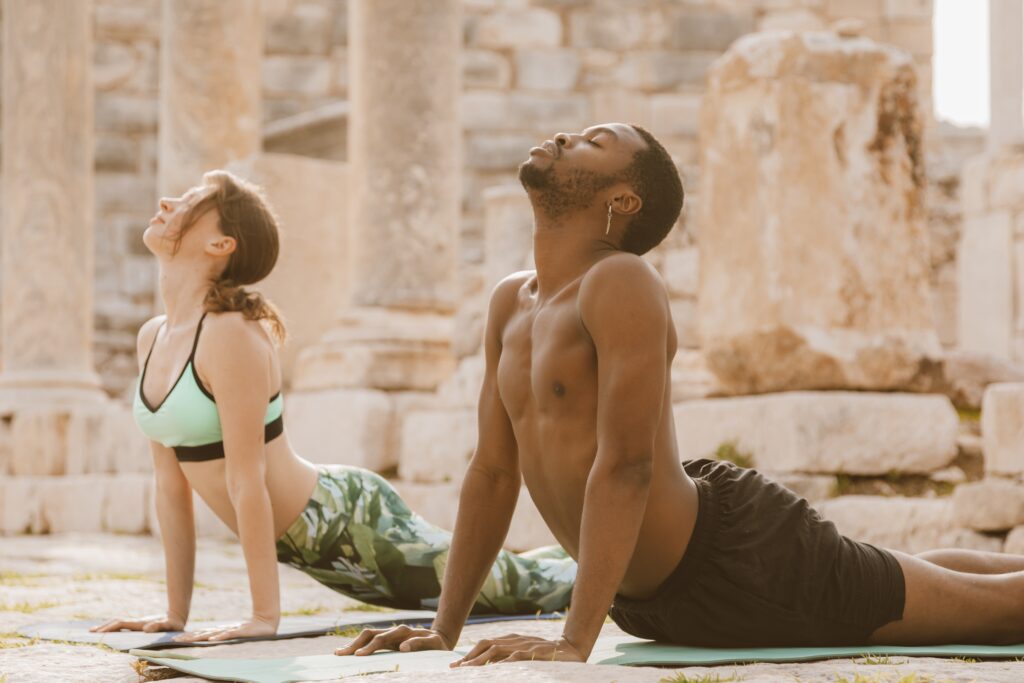 There are so many benefits of getting the blood pumping. Book a group virtual or, Covid-allowing, in-person weekly session with a personal trainer or yoga instructor, to get your team moving. This will help your team members achieve their New Year's resolutions, as well as give them the feeling of group bonding at the same time!
Motivational talks!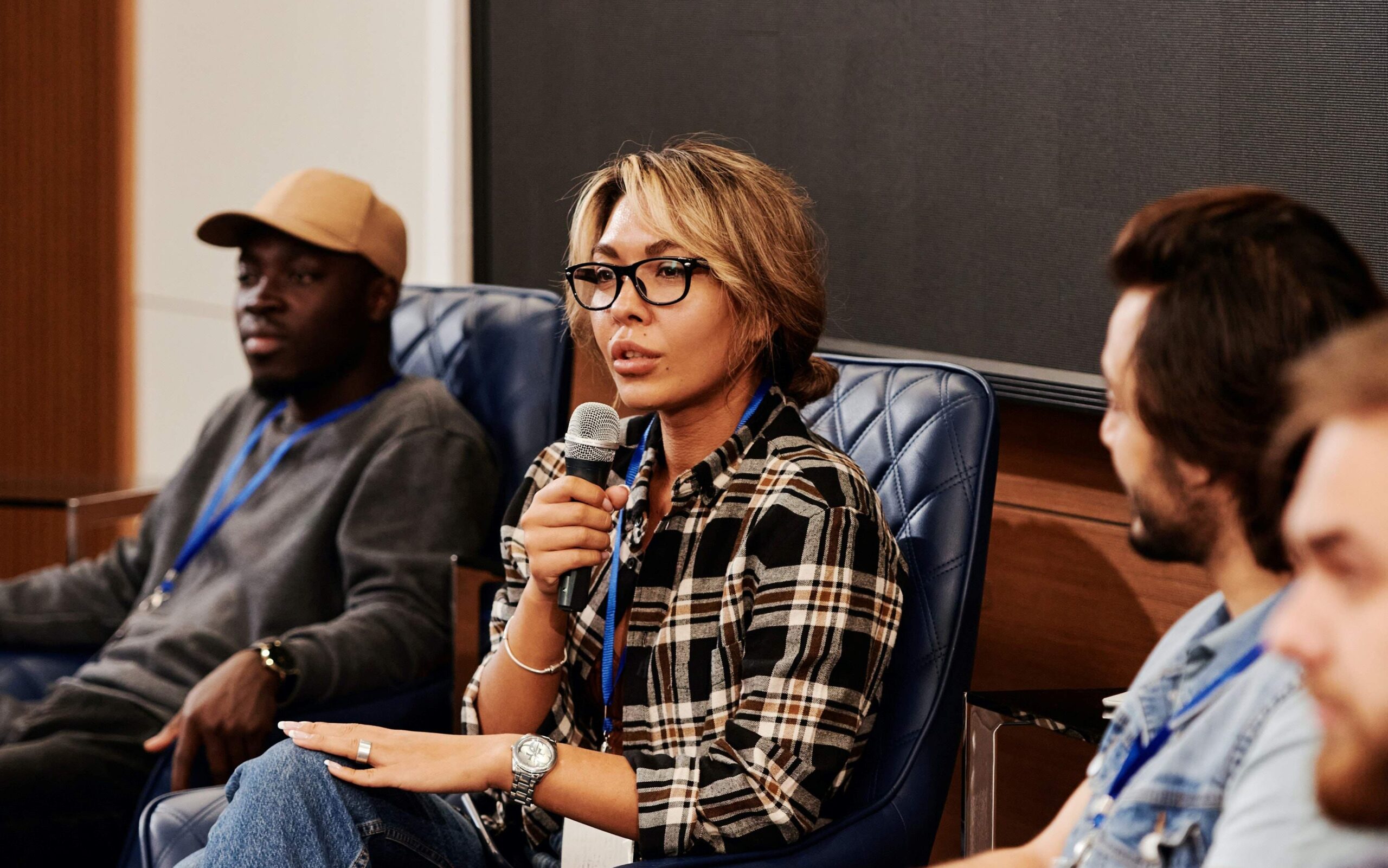 We have so many motivational speakers on hand to provide your team with their uplifting personal experiences. Sharing these powerful stories will help your team members feel empowered and motivated to be the very best they can.
Virtual team building activities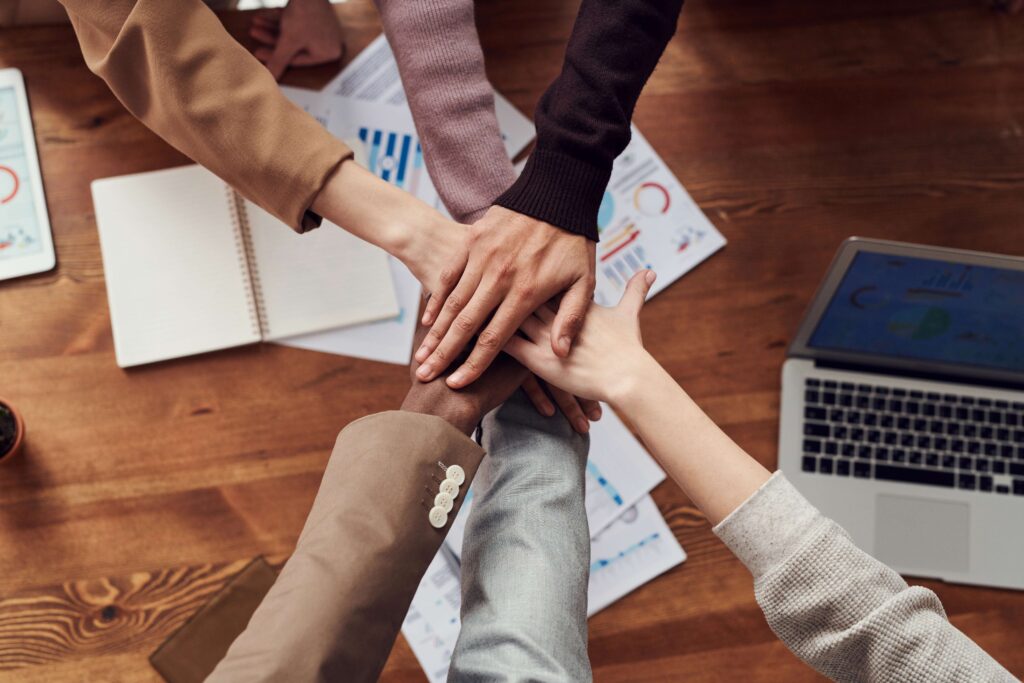 Our blog "Creative ideas for virtual experiences to help motivate your team and boost employee morale" offers loads of team building activities to help you your team! See link for ideas!
Wellness seminars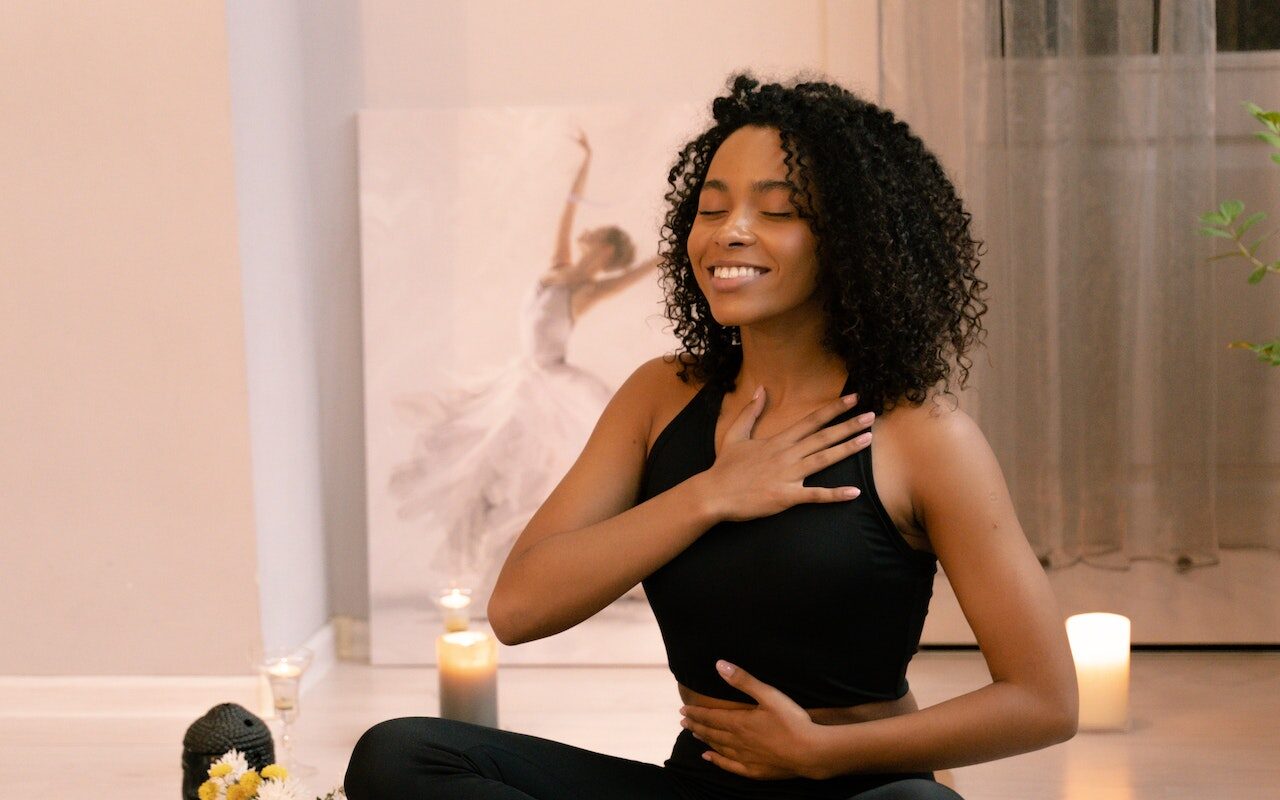 Get you and your team to attend a virtual or in-person wellness seminar to gain techniques to combat stress and feelings of isolation. Another idea would be to organise a group meditation session.
Send out a wellness package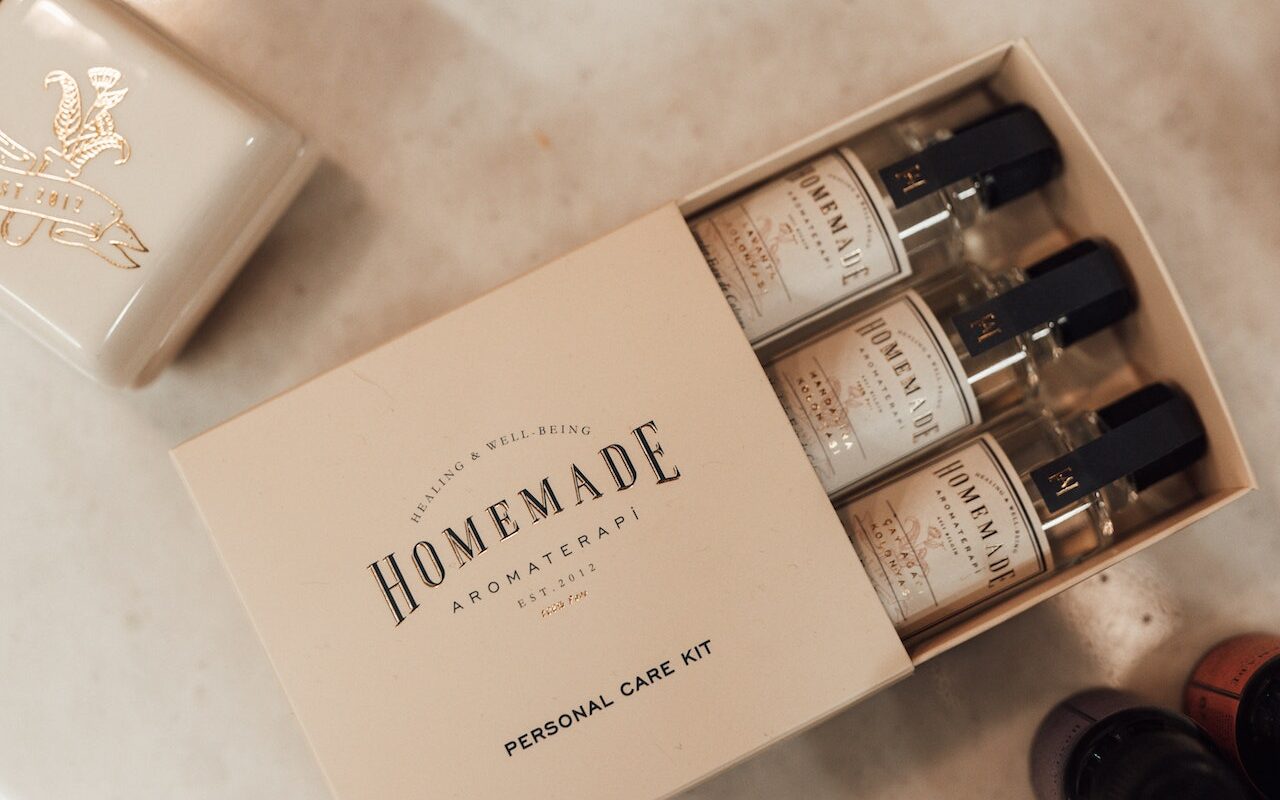 We understand that some teams didn't get the chance to celebrate last Christmas with a big company party. So why not send out a wellness package? This could be a juice cleanse, healthy eating box or some self-care products and candles to show appreciation and gratitude to your team.
Create a team cookbook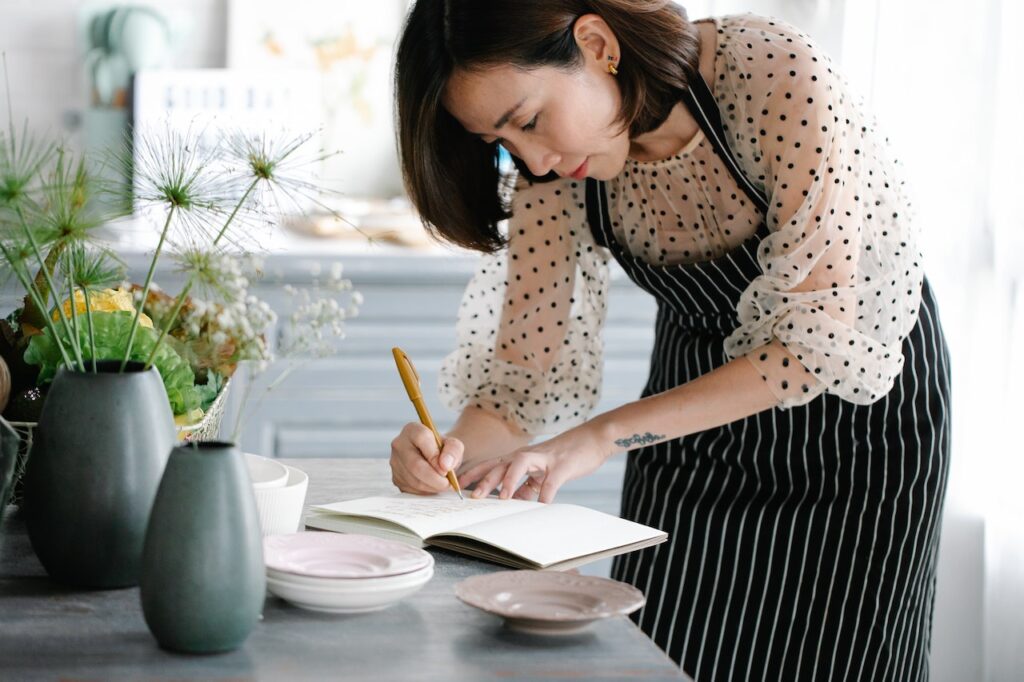 For some cooking has been such a popular hobby during the Covid lockdowns. Bring your team together by creating a company cookbook. Individual team members can create and share their recipes, attached with photos. Once collected, you can start to put together your very own team cookbook! As an incentive, you could send out food vouchers as a prize, to get everyone involved.
Contact us to help you motivate your teams in the most extremely innovative way possible!