A leading Experiential Agency
We are a creative communications agency who produce award-winning experiential campaigns that bring messaging, content and live experiences to life.
As a creative experiential agency, it is at the core of our philosophy to create campaigns which create extraordinary shared experiences for internal teams and external customers. We build unique experiential campaigns virtually, digitally, interactively and through live events.
Whether you are trying to motivate your staff, drive home a particular message about your business objectives, or bring you closer together with your customers, we will design an experience which will creatively deliver the desired impact and message. Our creative team will look closely at your brand and how to bring this to life through interaction, engagement and values.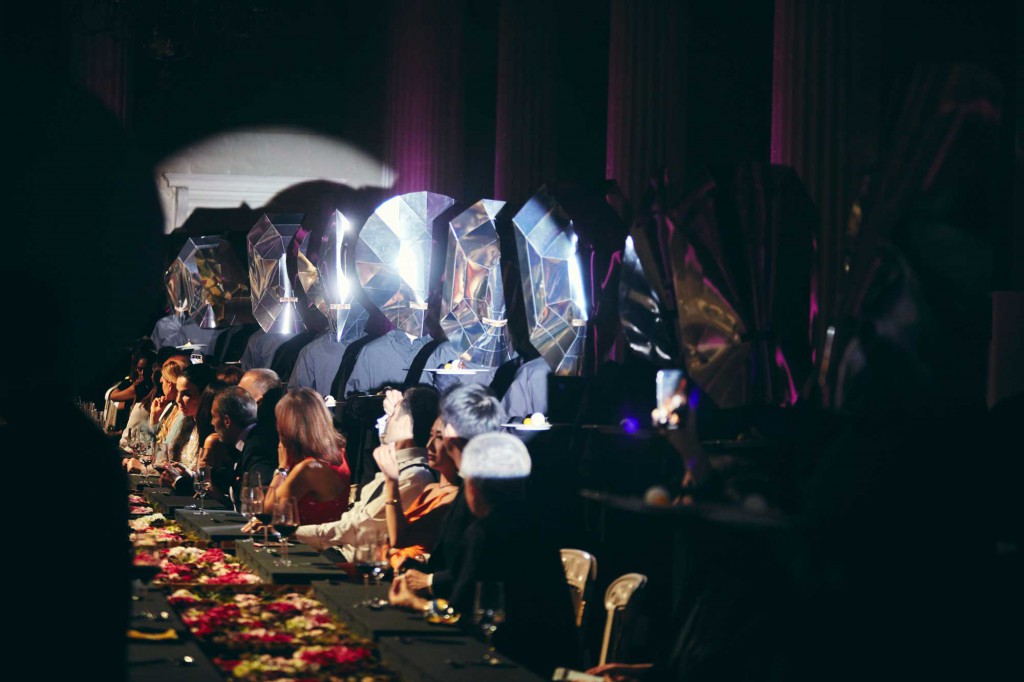 Are you looking to launch a new product to your internal business or client base? We can create a digital experience to evoke all the 'feelings' you want to create around your new service offering or brand. With more and more people turning to digital and virtual as their primary means for buying and engaging, the need to design unique experiences online is greater than ever. We can build you a company microsite, send out teaser campaigns and generate audience engagement by building an enticing experiential campaign that ensures your customers swarm around you, and your internal teams embrace your objectives.
Our wealth of experience building live events with 'experiential' at the heart of the objective, means that we know what is important when considering the before, during and after campaign and ensuring that the message lives on for as long as possible.  Being a creative communications agency means that we look at every aspect of how to design campaigns which heighten every experience, and really 'knock the socks off' your target audience.