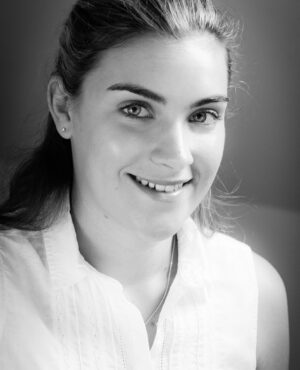 Zoe Light
Account Director
Zoe is an organised and detailed Account Director, who has almost 10 years of experience working in the events industry. . A value-driven leader with notable success in establishing, coaching, and leading diverse teams to position organisations as top-tier service providers in terms of customer engagement/satisfaction, sales generation, and return on investment. She prides herself on her ability to continually build and strengthen her client relationships, whilst exceeding expectations, and she relishes in steering the planning and delivery of large-scale events regionally and nationally, encompassing full creative visions/proposals, logistics, and onsite contractors/suppliers management.
How long have you worked in events/ how did you end up in the industry? (Tell me about your background!)
I started in events in 2015, I've always loved organization and planning so it was the perfect fit plus travel is one of my favorite things 😊
What's your favorite event that you have worked and why?
I used to work on a family fun day every year that was a full theme, loads of suppliers and so much fun!
If you had the opportunity to work an event anywhere in the world, where would it be?
Bermuda! I've always wanted to go myself as it's such a beautiful island and it would be amazing to share that with clients!
What's your greatest accomplishment?
Buying a house straight after lockdown, it was a tough few years for all so this was a big milestone!
Anything else you'd like to include that we should know?
I love horses 😊 Compete in Showjumping and have placed in National finals!