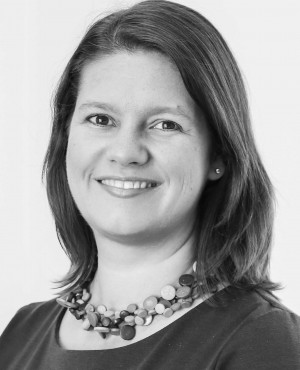 Laura Jacobs
Finance Director
Laura joined the PURE Communications Group in 2017 and is a chartered accountant with a deep knowledge of the media, marketing and agency landscape. Boasting 20 years' experience working both in London and internationally, Laura's career started at Deloitte where she spent more than a decade working with a range of large multinationals, primarily in the media sector and was Head of Finance for MEC International, part of WPP for 3 years. Laura is also a member of the Institute of Chartered Accountants of England and Wales.
Why do you love the industry?
Most of my career so far has been with companies in the media industry or professional services, so working at Pure Communications Group is the perfect blend of those sectors. I think it is inspiring to be working with such creative people who can come up with fabulous ideas for an event as well as delivering a professional result.
Bucket list destination?
I love to travel so it is a long list! My highlights (so far) include going on safari in Kenya, snorkeling with tropical fish in Fiji and visiting Havana. I would love to visit Iceland or to see the Northern Lights next.
Party trick or random fact?
After an exciting work opportunity arose, I moved from London to New Zealand with 6 weeks notice. I ended up staying for 3 years.