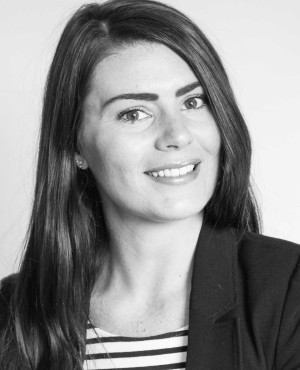 Genine Aristides
Event Director
With over 12 years of experience working in events both agency and corporate, 7 of which have been working at Pure, Genine is our logistics queen and delivers our flagship events with pride, passion, and enthusiasm. She loves bringing the vision to life – creating and delivering seamless events is the core of what she does..
Best event you've ever worked on?
I have been fortunate to work on some really incredible events all over the world but delivering a 750 person conference for 7 different media agencies simultaneously in the simply beautiful Lake Maggiore was definitely an event high.
Most memorable event experience?
The most memorable event experience both professionally and personally is definitely delivering a once-in-a-lifetime incentive trip to South Africa. We started the trip by taking over Kapama Lodge in Kruger for a fun-filled 4 day safari, topped off with a farewell dinner under the stars in the middle of the bush.
Why do you love the industry?
The events industry is fast becoming one of the most sought-after careers and there is no other career to me that is as challenging, exciting, rewarding and fulfilling. I love seeing all the hard work and months of planning coming together to see the final product.
Bucket list destination?
My dream trip is to road trip the West Coast of the USA in the iconic convertible mustang and ending the trip in New York, which is my all-time favourite place but I also desperately want to visit Rio de Janeiro and the Iguazu Falls!
Party trick or random fact?
I can do backflips (I used to be a gymnast!).