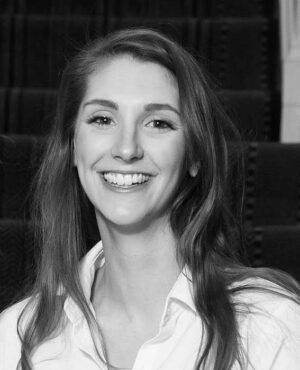 Ellie Davies
Senior Event Manager
Ellie previously worked in-house, running events at big financial institutions but has transitioned agency side and brings with her a knowledge of event operations and project management. Ellie loves to be embedded in the logistics of any complex event and her forte is attention to detail.
How long have you worked in events/ how did you end up in the industry?
Coming up to 6 years! My parents were always super creative with our family events and I loved it, it sparked my interest and I went on to study events at uni and my career took off from there.
If you had the opportunity to work an event anywhere in the world, where would it be?
A dream would be to work at the Met Gala! Working on any event in a sunny destination is also fab!
Anything else you would like to include that we should know?
I love a cheeky drink 😊