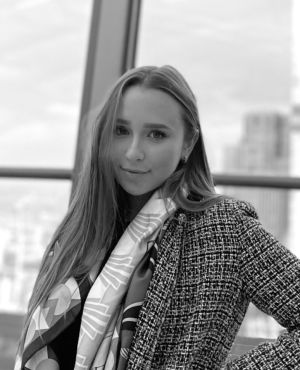 Debie Sepetkova
Marketing and Event Coordinator
How long have you worked in events/ how did you end up in the industry?
I started in the industry in 2021 but had been involved in event organization and marketing throughout my years at university.
What's your favorite event that you have worked and why?
Definitely LEGO Play Day. Because who doesn't love LEGO?
If you had the opportunity to work an event anywhere in the world, where would it be?
South Africa. I have always wanted to go and think it would make for an incredible incentive trip.
What's your greatest accomplishment?
Getting a double Master's degree.
Anything else you'd like to include that I should know! A fun fact about you.
I've lived in 5 countries and can speak 6 languages.