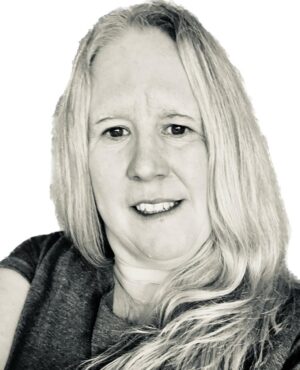 A self-motivated and reliable part-qualified ACCA accountant and ICB qualified bookkeeper, Alison has over 27 years' experience within the travel and events industry working in the finance department.
I am delighted to work for Pure Communications Group. The energy and vibe from the company is infectious and I enjoy and l love being part of the Pure Team!
How long have you worked in the industry?  
Over 27 years working in the event industry on the finance side
What's your greatest accomplishment?
Having my daughter and 2 sons and remaining sane!
Anything else you'd like to include that I should know!
At 16 I wanted to become a professional dancer but I was told I was too short