A Virtual and Hybrid Events Company
We are a virtual events company who can help you execute your online experience – with audience engagement as our primary focus and creative content at the heart of everything we do.
We deliver virtual and hybrid event services that will excite your audience, drive business performance and create lasting memories.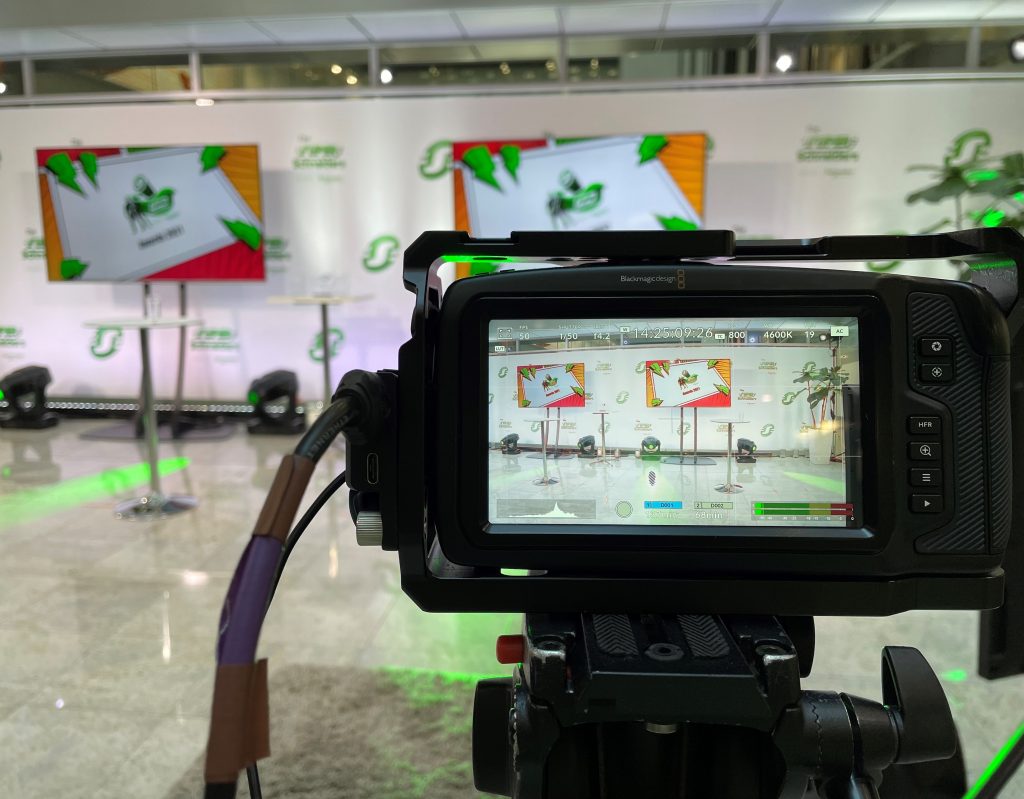 With your objectives always at the heart of everything we propose, our virtual event planners act as strategists, content builders and communication experts – supporting delivery of a variety of online corporate events. From remote conferences that motivate staff, virtual Christmas parties that ensure your employees feel rewarded and connected, online sales meetings and kick-offs that ultimately improve your business performance – our virtual events company will craft an engaging virtual experience that delivers you maximum impact.
our virtual event services
Creating a virtual event can be challenging. Establishing how to make your online event experience engaging for your audience, building a legacy for after the event finishes and ensuring your messaging is still bought to life digitally are all crucial factors.
With creative communications central to everything we do, we can ensure that your virtual event is dynamic, impactful, and above all, reaches high levels of audience engagement.
Whether your objective is to motivate internal staff to promote loyalty and commitment, or deliver interactive content for a product launch, we will offer you the perfect platform, video recording equipment and environment to make your virtual event an absolute success. If your objective is to deepen client relationships and strengthen new potential relationships through the delivery of pivotal industry information and messaging – we will ensure that we set your brand apart from the competition.
With a team of graphic designers, content and video producers and strategy experts, we can support you in all areas surrounding your online event.
Whether your online experience requires a beautifully designed event registration site, a creative teaser campaign, or pre-recorded and live film content, our award-winning virtual events company will act as an extension of your team to host a bespoke event that will engage, inspire and motivate your audience.