We are the corporate teambuilding events agency who will build and design the unique teambuilding experience for you and your team which will connect you in ways you did not believe possible.
Connecting people and bringing teams together to increase productivity, engagement and collaboration is exactly what we excel at. We are specialists at designing and delivering the team building activity that will really make a difference to your company culture and change the way people interact with each other.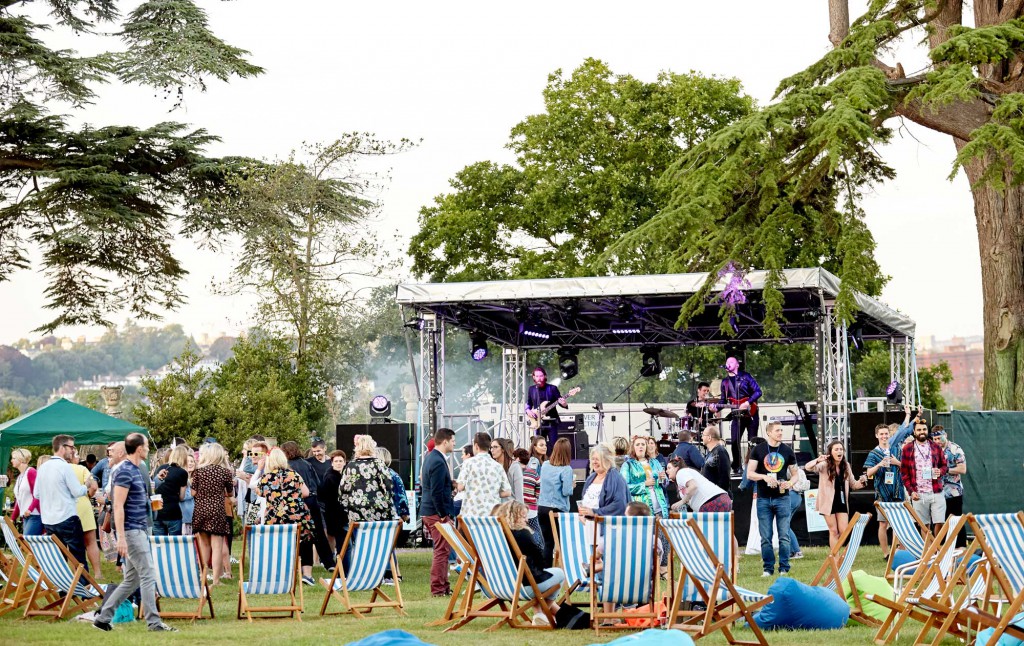 Whether you are looking to go to the highlands of Scotland for an SAS experience or whether you prefer the luxury of a countryside retreat in the home counties, we can create a company offsite or a team building day which will boost energy levels to the max! Start your day off with a high octane experience to get the blood pumping and get people immersed in your team culture.
The landscape has changed now from just being content to build something together or engage in country pursuits. The objective for the experience is at the heart of what we deliver and we will tailor make something especially for you. Change management is something that we are specialists in, and our team building activities are designed to be culture builders and to break down the barriers between senior management and the rest of the company.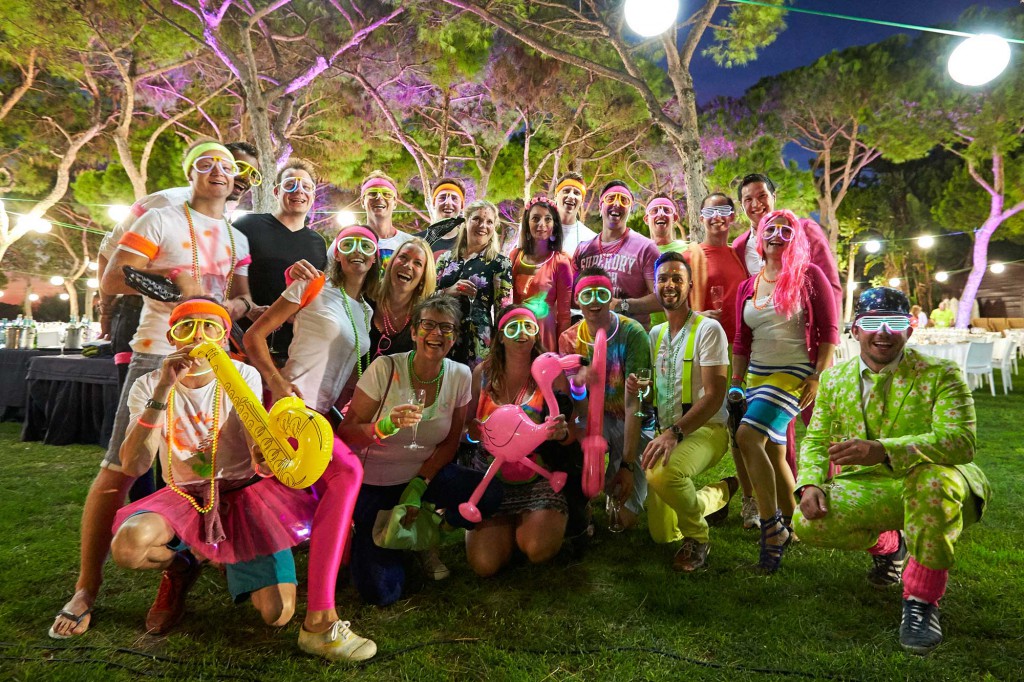 You may however, just be looking to have some fun, and we can deliver fun in spades! Give us your team and we'll give you an experience they will never forget!