We are an award winning corporate incentive travel agency who put creative incentive experiences at the heart of everything we deliver.
More than ever companies are looking at innovative reward and recognition programmes and incentive travel is more important than ever to bring people together, to create the event and experience that creates collaboration and connectivity. We are a specialist incentive travel agency who will build you the perfect programme which will excite, motivate and inspire your teams to boost productivity and company culture.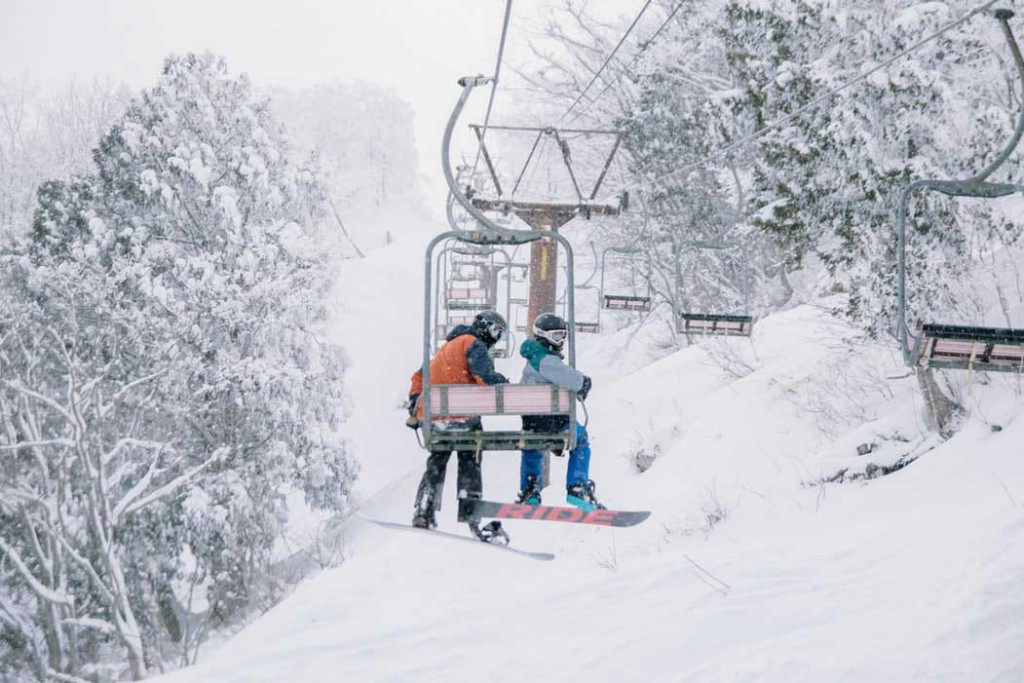 We are the creative incentive agency who will find you that boutique hotel which is truly unique, and will provide you with extraordinary locations to have your gala dinner or to dance the night away. Building those collaborative activities which unify you as a team can also be a challenge and we have tailor made some jaw dropping adventures and ventures which connect people in extraordinary ways.
Our highly experienced incentive events managers will guide you through the best destinations suited to you and your company's needs, and will then build you some visually astonishing ideas which will leave you desperate to get in the car, on the train or on a plane to start your adventure with your teams. We will create the excitement way in advance by delivering teaser internal marketing campaigns and can even dress areas of your office to reflect the destination, or put a showreel together of the location offering sound bites to whet the appetite of those you want to recognise and reward.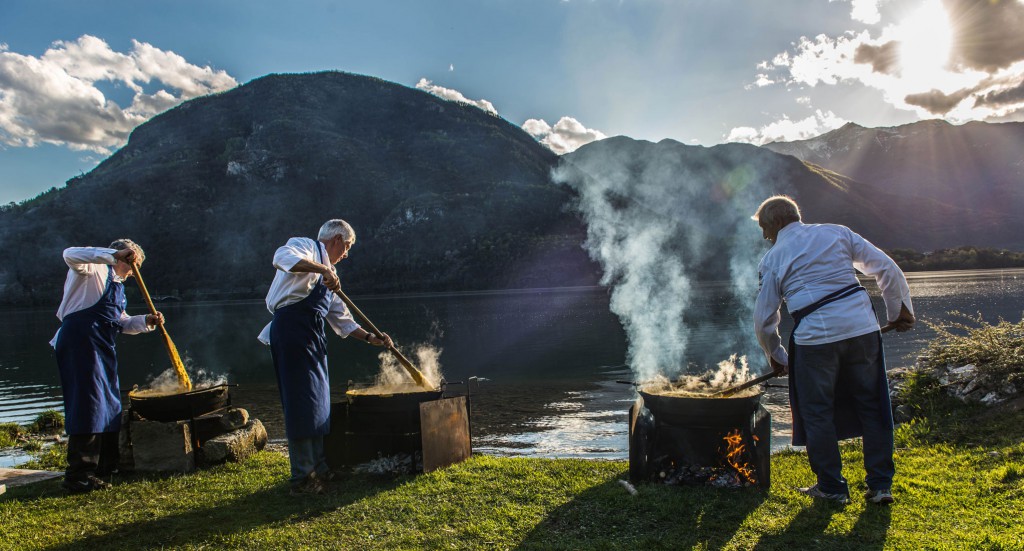 We travel onsite with you to ensure that every aspect of your event is handled with care and immaculate attention to detail, and we map out travel times to ensure minimum time is spent travelling and maximum time is spent having fun and connecting with each other. We will deliver and experience to you unlike any other!