We are expert global conference planners and are exceptional at creating the ultimate delegate experience which will set your corporate conference apart from all others.
We are specialists at building creative, dynamic, highly engaging and experiential global conferences. We are the conference management company who will design a delegate experience unlike any other, with personal service and engaging content at the heart of everything we do.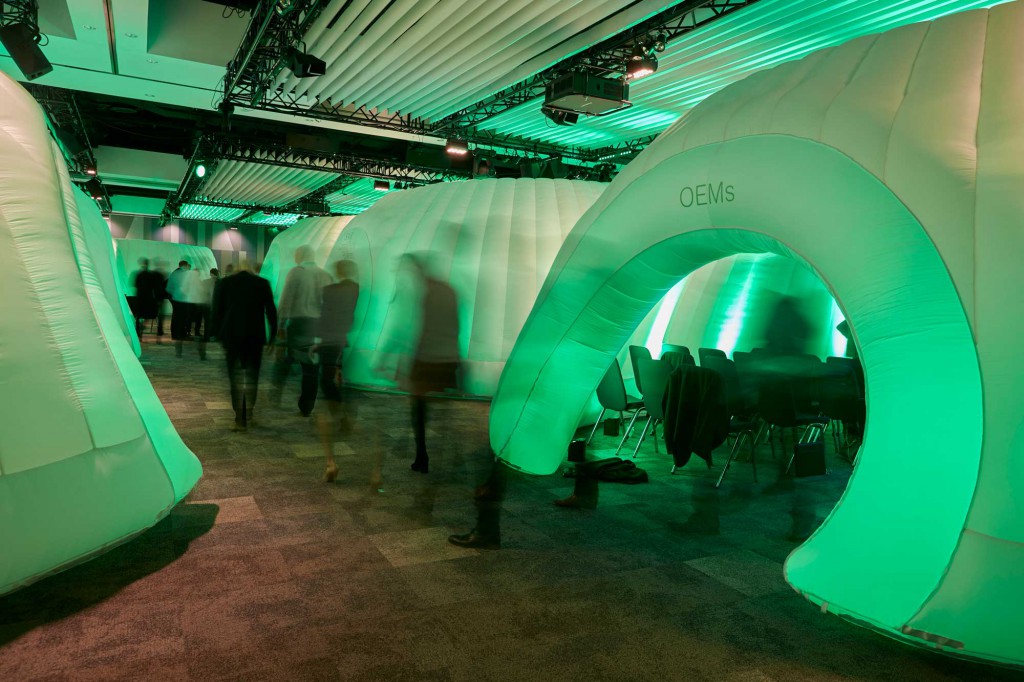 To start the journey, we will build you a brand for your conference, and will then design the communications tools in which to get your audience fully engaged. Whether you are looking for a registration website which will excite your guests, or an email campaign to galvanise your teams prior to attending, we will design the most unique and exceptional graphics and digital engagement tools which will deliver excellent communication and content prior to the event taking place.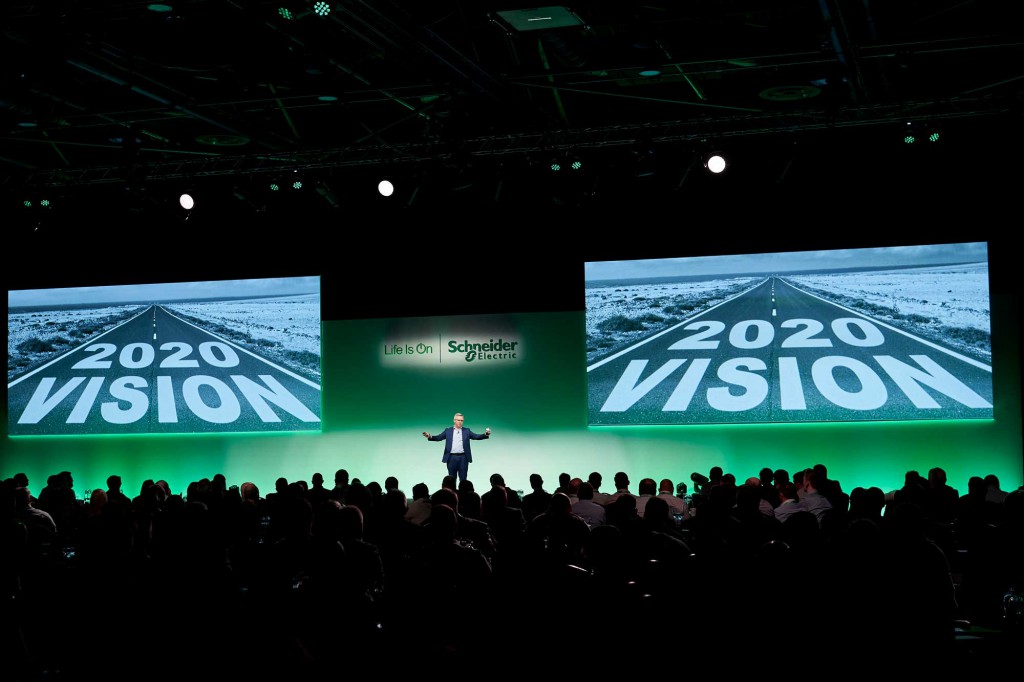 We are the conference events agency who will find you the most unique and exceptional venue in which to host your event and will build your itinerary to ensure it is packed full of extraordinary experiences for your gala dinners, and informal team soirees and entertainments which you have never experienced before. Whether you need to host a conference in the UK, Europe, the Americas, Africa or Asia, we are the expert global conference planners who will bring everything together for you.
The most pivotal part of any conference is the content design, presenter training and key speaker sourcing. We will work with you to collate and curate all the content for your presentations, to make them inspiring and insightful. We will embed video content into these, and can film key showreels which really speak to the core messaging of your conference theme. Not only that, we can bring a film crew to shoot the entire conference experience which you can then use as part of your marketing content in the future, but slicing the content into segments for social media posts and client marketing strategies.
Our creative team will provide you with ideas you never imagined possible, and our operational team will ensure the delivery is utterly exceptional and that attention is paid to every detail. Whether it is a meeting for 20 in the UK, a global conference for 500 people in Europe or a congress for 10,000 in Asia, we will design a conference which will not only create a return on investment but which will exceed all your expectations.