Christmas and Summer Parties
We are expert Christmas and Summer party planners who will design the most exciting, uplifting and unique company celebrations which will amaze, inspire and enthral your guests to have a night they will not forget.
Are you looking for an event management agency who can create a really extraordinary Christmas and Summer Party? Look no further, as we are the corporate events agency who will give you the totally unique venue and experience you haven't seen before. We will find you the venue that is really different and which will mark your company celebration with style.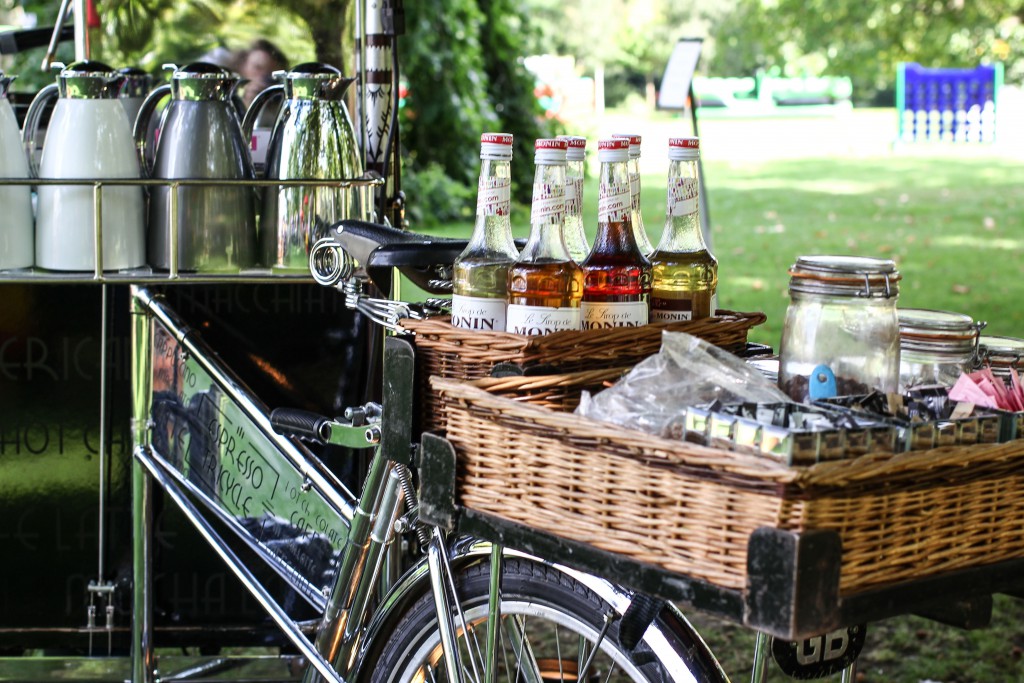 We will bring the experiential element to your event with food and drinks which are really delicious and are served by excellent service staff. If you are looking to book a Christmas Party, heartwarming substantial food is key, to soak up the champagne and wine. Entertainments which delight such as sophisticated live bands, saxophonists, DJs and performing artists we can bring to your party, and will give you a huge list of experiences to choose from which are different from the norm and will set your evening alight with excitement and joy.
I you are looking to create that happy Summertime buzz, we will give you the best roof terraces that the UK has to offer, and the most exquisite BBQs on the market. Perhaps you are looking for a festival style experience? We can bring in gourmet street food, and build you an entertainment programme which will knock your socks off! Perhaps you are looking for a location within easy reach of London, with a back drop of a stately home where you can build your own 'company festival'. We will design and deliver an experience unlike any other and will take into consideration all the safety measures required.