Date: 24/02/2020
We need to talk about anxiety and how to handle it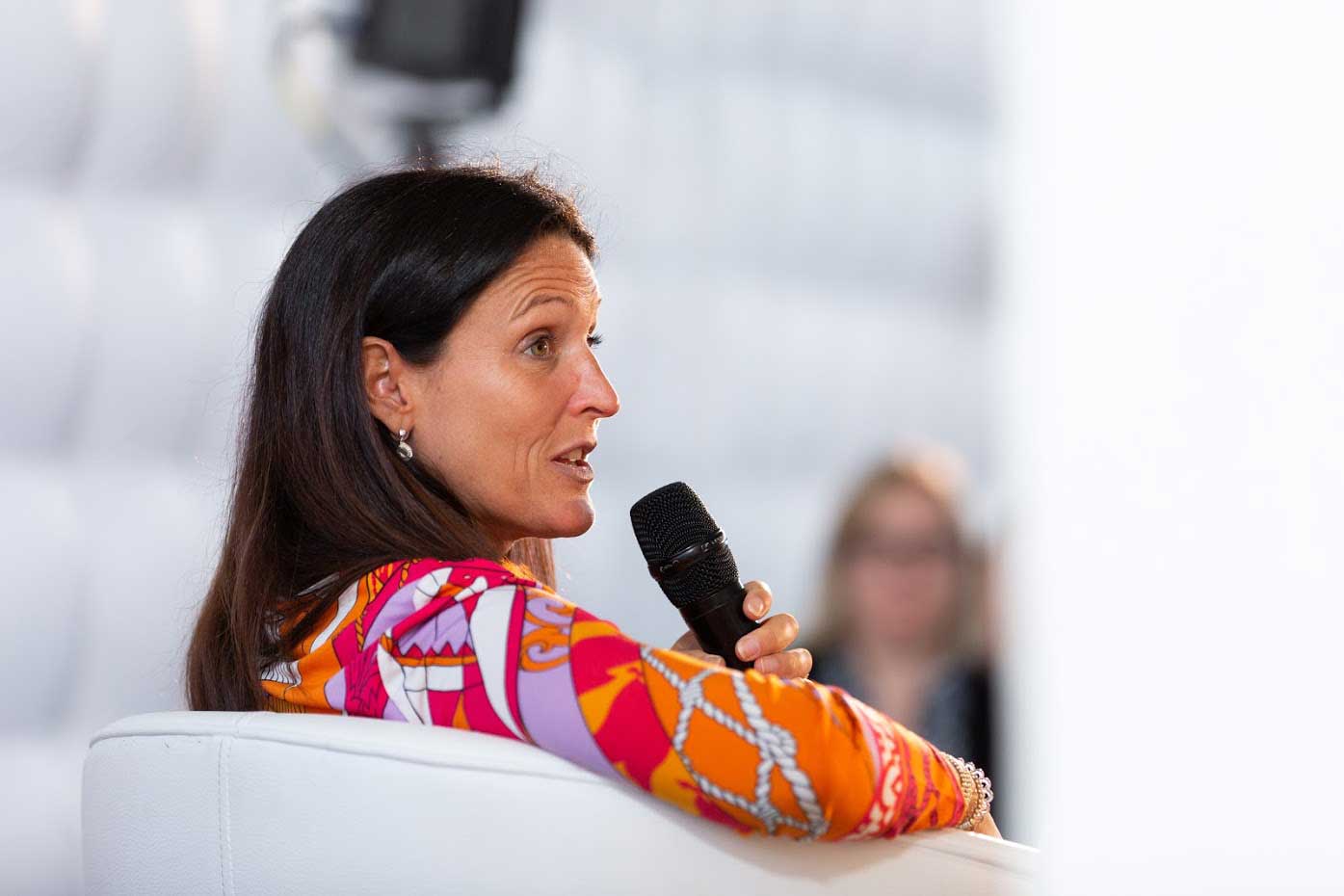 Firstly, I would like to say that I am constantly in awe and proud of the commitment that my team give to their work every day. The long hours they put in and the dedication they have to constantly producing excellence is extraordinary.
However, this has a long-term effect on work-life balance and overall wellbeing; heightened anxiety is now a really big issue within the events industry and needs to be handled with care.
I have come from a hardened background of entrepreneurial grit, which means that the phrase 'just get on with it and stop moaning' was a common statement from my parents. I am therefore a tough old boot when it comes to challenges.
Although I come from the family of tough love, this by no means reflects how I feel or behave when it comes to watching people struggling in themselves. Anxiety is something you can't touch, or often see, and most people suffer from it. I have suffered from anxiety for most of my life – I have just managed to cover it up well.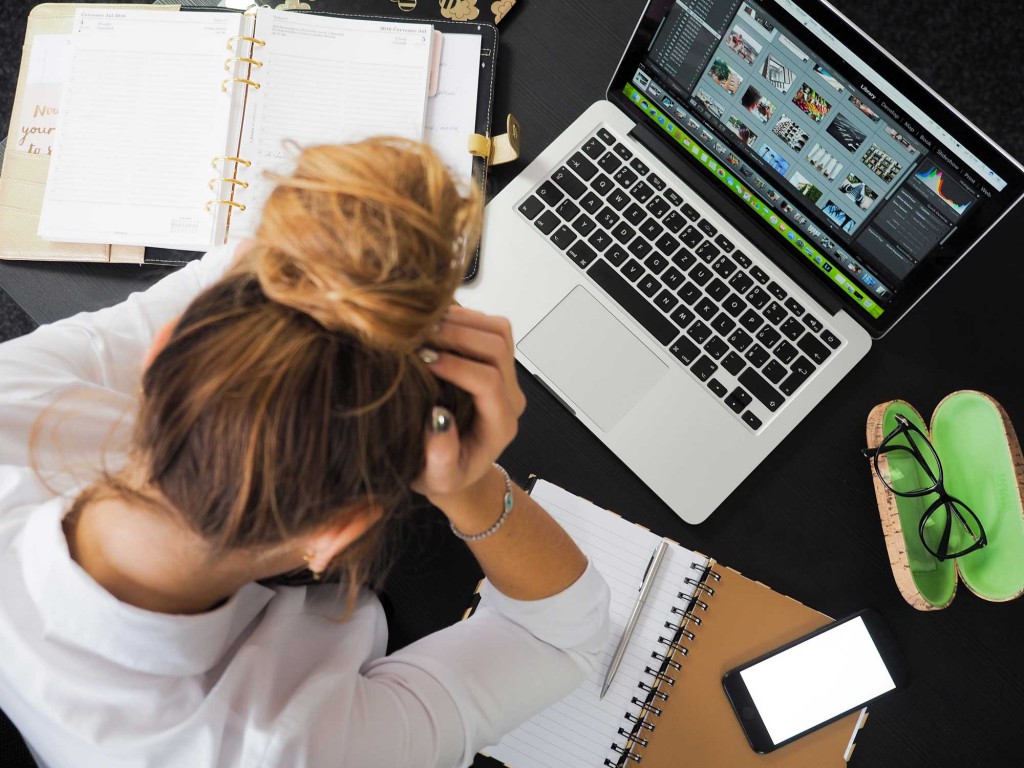 So how do we handle it?
I believe that we need to look at what wellbeing means to each and every person as it absolutely means something different to everyone. For one person it might be leaving early from work to go to the gym, for another it might mean having reiki or a massage.
At Pure we have tried to look at how we address this and one really beneficial process we have put in place is an open clinic once a month where people can come and openly discuss their mental health or wellbeing issues in a confidential arena.
We have also introduced team activities such as yoga and have a company away trip every year where we don't discuss work but where the team can have 48 hours to relax, take time out on us and enjoy each other's company (this year we went to Madeira).
All of these things are great, but the biggest and most important factor is openness and communication in a business. It is giving people the chance to express their challenges so you know when things aren't working, rather than people suffering in silence.
So finally, a call to all businesses in the sector, be aware of who might be struggling and let's start changing the way we work to match the current climate we work in.