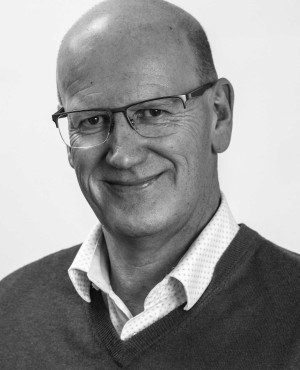 Richard Waddington
Non-Executive Chairman
The Pure Communications Group and its client benefit from our Chairman's decades spent at the very front line of the events and marketing industry. In 1996 he founded First Protocol (later FIRST). After exiting day-to-day running of the company, Richard worked in a consultancy capacity directly with his long-time associate and PURE Founder Charlotte Gentry before formally taking the role of non-executive director in 2016. Richard is one of the most admired figures in the industry and is chair of the Event Marketing Association (EMA) 
Best event you have ever worked on?
Very difficult to answer having worked on so many around the world and all have different memories – if I had to pick one that I'm the proudest off as it was totally different from my past experience was creating MasterCard Masters of Music 1996 for The Prince's Trust – the first rock concert in Hyde Park for over 30 years and the birth of what became Party in the Park. I hatched the idea with my client and was able to turn an idea into reality by connect the right parts and driving the impossible forward.
Why do you love the industry?
Events are both art and engineering. The engineering part is all about discipline, process and procedure. The Art is about the creative making something memorable, different, unforgettable, valued. Events are live, once it starts there is no rehearsal, the stress can be exhilarating and the camaraderie unbelievable.
Bucket list destination?
Vietnam / Cambodia