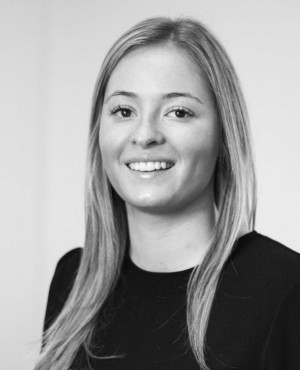 Olivia Bushell
Event Manager
Best event you've ever worked on?
An Exhibition and Conference for 100 top leaders in Prague with many interactive activities and a really short lead time to pull it all together.
Why do you love the industry?
It is a very creative and exciting industry, and no day is the same. Working in events allows you to travel to places, and experience different cultures you otherwise might not have. I love how I am constantly learning and developing my knowledge. There is nothing better than seeing a smile on the client's face, knowing you have delivered a great event.
Bucket list destination?
There are many places on my bucket list, but at the top, it is the Philippines and South America.
Party trick or random fact?
I have a twin sister.