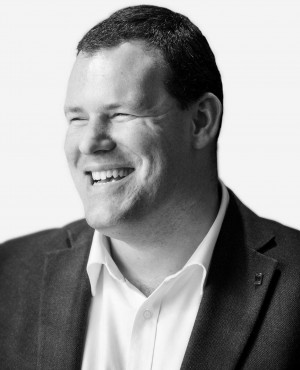 Milo Gabric
Managing Director
Our Managing Director possesses that rare and potent blend of front-line events operation experience and strategic and brand building instincts developed through a senior role with one of the most celebrated names in luxury manufacturing. 
A career spanning 20 years has taken every element of event delivery, from the minutia of on-the-ground operations to developing full experiential strategies for blue-chip companies. Milo has led teams to deliver on every continent in disciplines as diverse as art, sport, government and luxury cars. 
Best event you have ever worked on?
Too many to choose from… but certainly a highlight was a Global Automotive Launch for a luxury brand that saw us being the first agency to get 220 Journalists into China all on media visas and all with Chinese drivers licenses.
Most memorable event experience?
Having Nelson Mandela shake my hand at an event and say, "well done – great job"
Why do you love the industry?
Because we get to create amazing experiences of all types and sizes for people and seeing them engaging and enjoying those experiences provides an amazing sense of satisfaction.
Bucket list destination?
Hawaii – ticked a few years ago with my wife. Next up Japan.
Party trick or random fact
I used to be a bellboy at a world renowned Five Star Hotel.