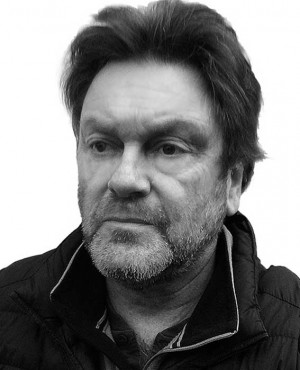 Our Artwork Designer has over 20 years creative experience including delivering for the Australian Open, Unilever and Rolls-Royce. This experience affords him a rich understanding of the needs of a diverse range of brands and sectors.
From concept through to final delivery, all aspects of a project are crafted to achieve maximum client satisfaction. Creating for the event industry provides the daily challenge we all need.
From interacting at senior client level to working with suppliers, the event dynamic certainly keeps us all 'smelling the coffee'!
Most memorable event experience?
Would have to be creative merchandising for Wimbledon and the Australian Open.
Bucket list destination?
To drive from Darwin to Melbourne. 
Party trick or random fact?
Surreal moment when a colleague found black circles on the desk thinking the pattern had fallen off her top.