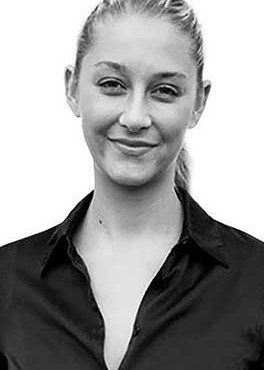 Lydia Hudson
Marketing Assistant
Best event you've ever worked on?
Schneider Electrics Innovation summit in Manchester, besides this event being 2000 guests over three days it was actually my first day ever at Pure providing the perfect start to my career here.
Why do you love the industry?
I'm new to the industry and already love it. I love how fast paced and creative it is.
Bucket list destination?
Definitely somewhere warm after moving to the UK, Buenos Aires and also very keen to check out Cape Town.
Party trick or random fact?
I have Maori heritage.