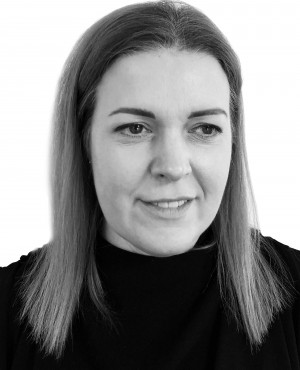 Lucy Doyle
HR & Talent Management
After 15 years HR and Talent Management experience in the events industry and beyond Lucy created her own successful consultancy Happy Tribes. 
She has worked with some of the biggest names in the events and media industries including First Protocol and Associated newspapers. Together with her clients, Lucy proactively manages talent through a strategic approach with the ultimate aim of creating a team culture to deliver exceptional results. 
Why do you love the industry?
For the people!  Anyone who makes it in this industry has a great work ethic and good sense of humour.
Favourite project you worked on?
The best projects are those where we can provide development opportunities for those starting their careers fast tracking learnings with hands on experience and also the projects that really challenge teams to deliver bigger and better solutions.  In both cases we see team engagement levels rise. Ultimately these opportunities aid retention and a culture of continuous development which in turn allows companies to thrive.
Bucket list destination?
South Pacific, island hopping.