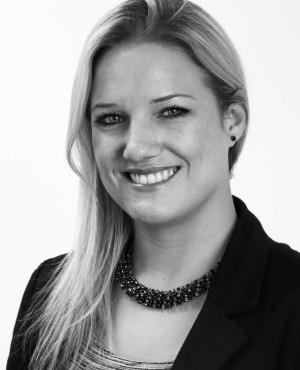 Kerry Dunlop
Senior Event Manager
Best event you've ever worked on?
The back to back ski incentive trips to Switzerland where I spent 11 days, it was an incredible experience and opportunity. My office was the Swiss Alps and snowy ski peaks and my job was to look after 2 groups of really lovely and fun clients. The highlight of this trip was learning to ski during my down time in between the two events.
Most memorable event experience?
Flying to Japan and Tel Aviv. Two places I never saw myself going personally but I enjoyed the culture and sites whilst looking after my clients who had a wonderful closing dinner trip to both destinations.
Why do you love the industry?
I love the creativity of the industry and that it is such a driven industry with so many equally passionate people. I love that no event is ever the same, even if it's a repeat event and that there is nothing better than taking a brief and then seeing the end results. It also helps that we travel to some incredible locations and often are fortunate to stay in some amazing hotels and enjoy some wonderful food.
Bucket list destination?
Hands down, it would be New York and Hong Kong… I would also jump at the opportunity to go to Iceland.
Party trick or random fact?
I grew up in Malawi, Africa.