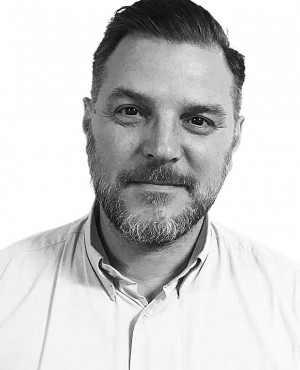 Glenn Wallace
Business Development Director
Glenn is an events industry practitioner with over 15 years' experience building relationships at the highest level. He has worked across the largest scale and most challenging entities in the industry including mobile World Congress, the world's largest B2B event. Glenn brings to the Pure Communications Group a global strategic viewpoint that informs an approach to always advocating the most strategically effective solution for his clients.
Best event you've ever worked on?
Mobile World Congress, the world's largest B2B event for the mobile industry…it was innovation overload from start to finish.
Most memorable event experiences?
Chasing around Barcelona in a taxi to find a "specific" brand of bottled water for Duran Duran or they wouldn't go on stage!
Party trick or random fact?
I have travelled to countries beginning with every letter of the alphabet except "X" and "Y".